Chemicals
Solder Connection provides a comprehensive range of cleaning materials and delivery systems to provide cost effective solutions to many of todays cleaning requirements.
Cleaning & Electro Chemicals
Solder Connection stocks a comprehensive range of chemicals including Electrolube Electro-Chemicals, MicroCare Flux removers and general Cleaning products for Electronics processes.
For advice on with products best suit your cleaning process or application contact our Sales Office.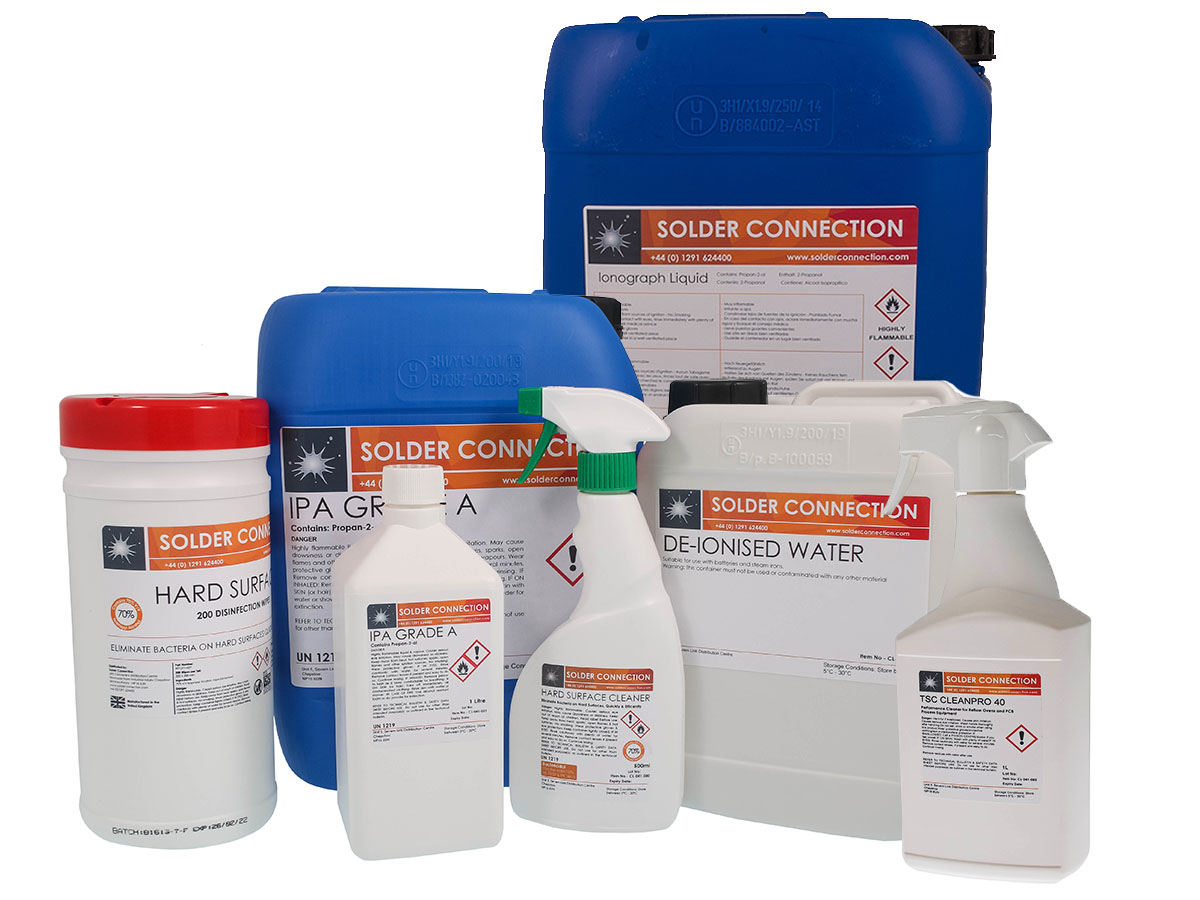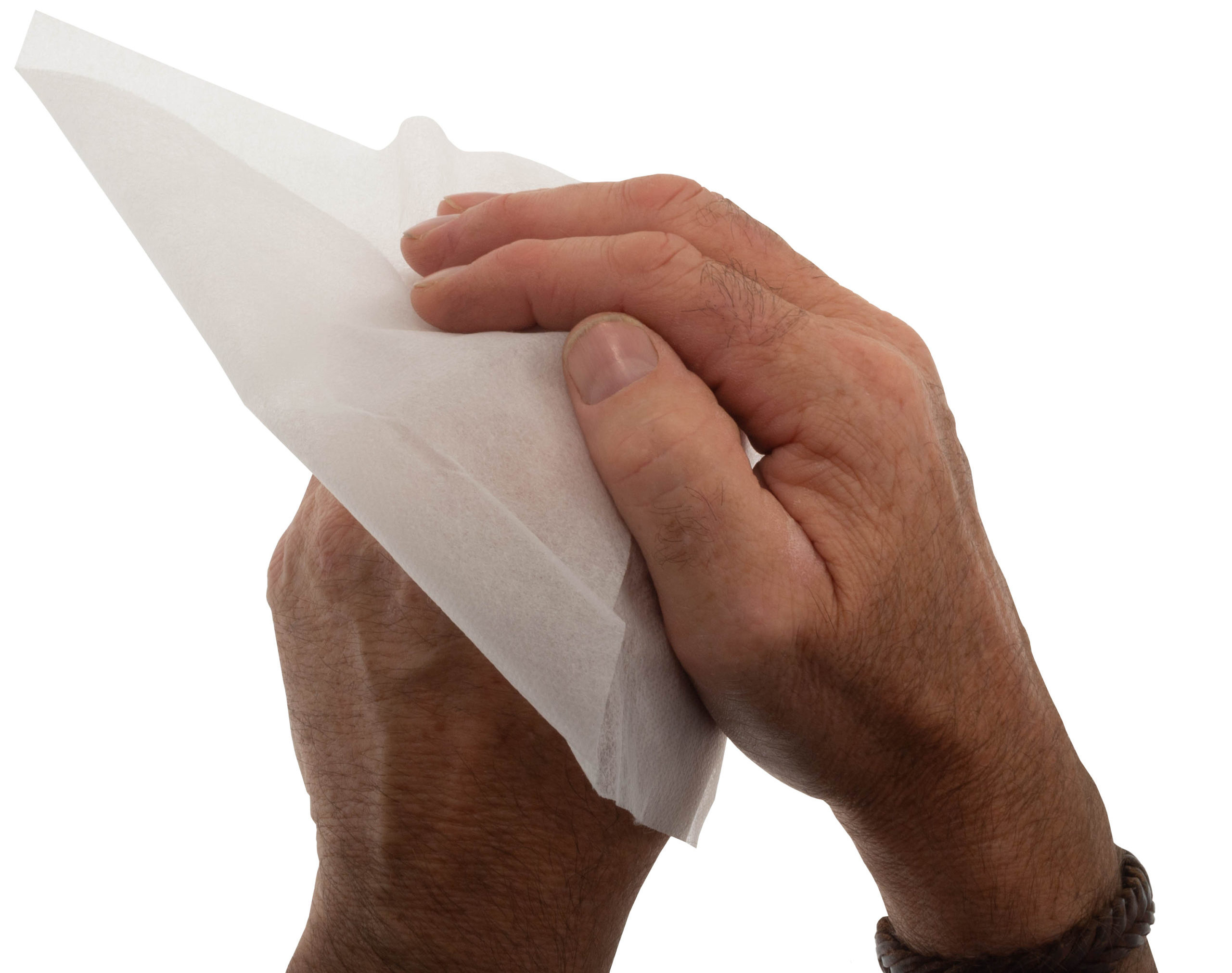 Pre-Saturated Wipe Range
Solder Connection manufactures own brand 'Solder Connection' wipe range, including dry 'Norwipes' alongside pre-saturated Stencil, Abrasive & General Purpose Wipes. Packaged in resealable tubs these wipes have unbeatable performance on sealants, oils, resins & grease. Our Abrasive & General wipes contain Aloe vera and are suitable for cleaning hands quickly within the Assembly Line or workshop.
Other wipes are supplied from our main suppliers, including Electrolube and MicroCare. If you require any technical documents for any of our wipes please contact our Sales Office.