Metcal
Metcal provide innovative Benchtop Soldering Solutions across a range of applications. From Soldering Systems, to Convection Rework and Dispensing Equipment, Metcal have a solution.
Dispensing Systems
From manual benchtop syringe dispensing systems, to hand dispensing and associated accessories, Metcal has a dispensing solution suitable for the electronic Industry. Their dispensers and controllers feature an intuitive interface, easy to use firmware where all outputs are displayed digitally on a backlit LCD.
Metcal's Dispensing systems and needles are ideal for use with fluids such as Solder Paste and Flux Gels. We stock a full range of Dispensing accessories, including dispensing needles in a variety of formats and gauges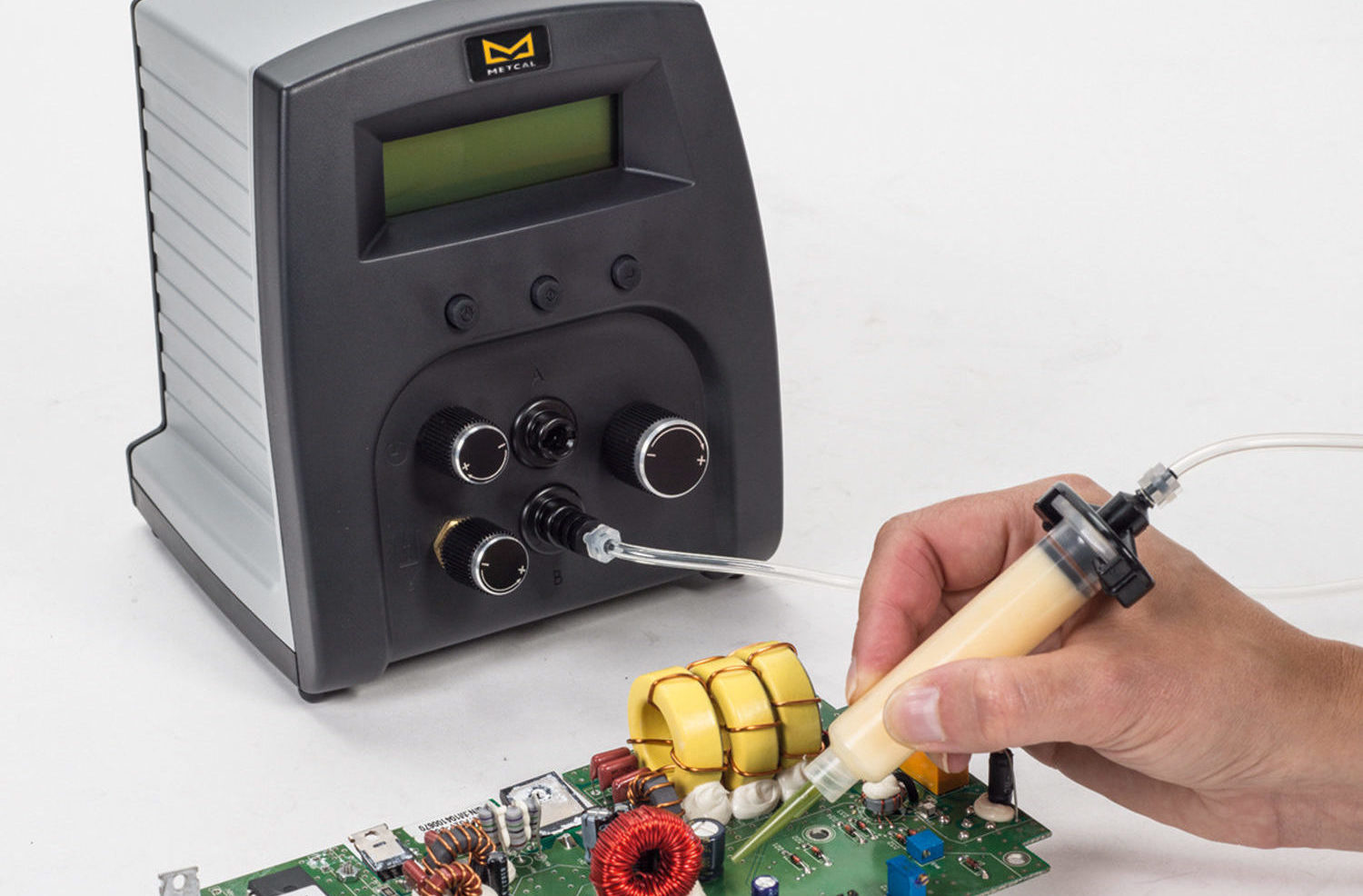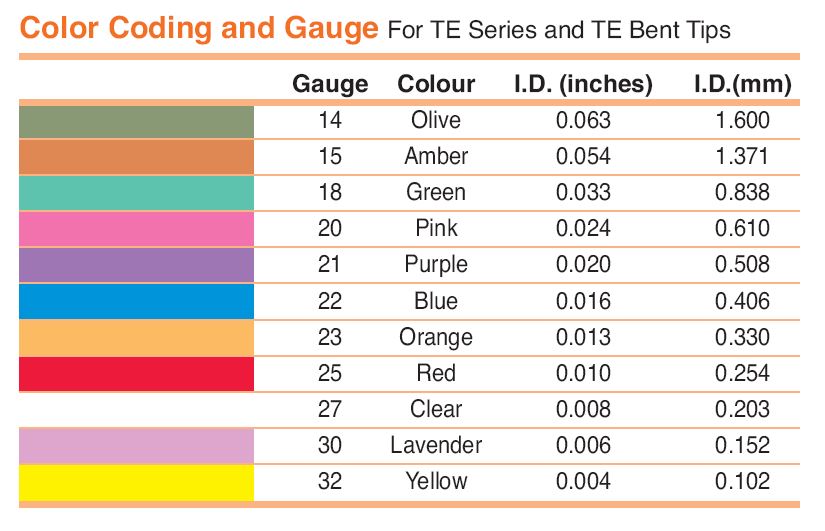 Dispensing Needles Guide
Designed to work in harmony with their dispensing system range, Metcal provide a full range of Dispensing Needles/Syringes. Incorporating different styles such as TE, Bent and Tapered there is a Metcal needle for any dispensing application.
Choose from buying a pack of one specific needle or invest in a 900-NK Needle dispensing kit, featuring Metcal's most popular tips. To help you identify the correct gauge for you view our Coding guide for TE Needles.