3D Printing
3D printing and additive technology has changed the way many companies have looked to design and prototype new models
3D Printing
3D printing and additive technology has changed the way many companies have looked to design and prototype new models and run pre-production volumes.
Small scale models, larger prototypes or mass manufacturing – whatever 3D printing process you use, some form of contaminant is generated. Whether you're running 3D printers in a school or a large-scale factory, these airborne substances must be considered as potentially harmful and extraction should be used. We supply a range of BOFA Fume Extractors designed for 3D Printing Fumes.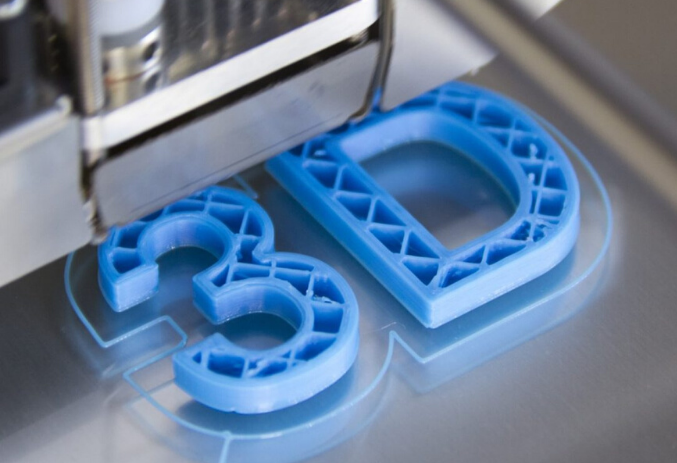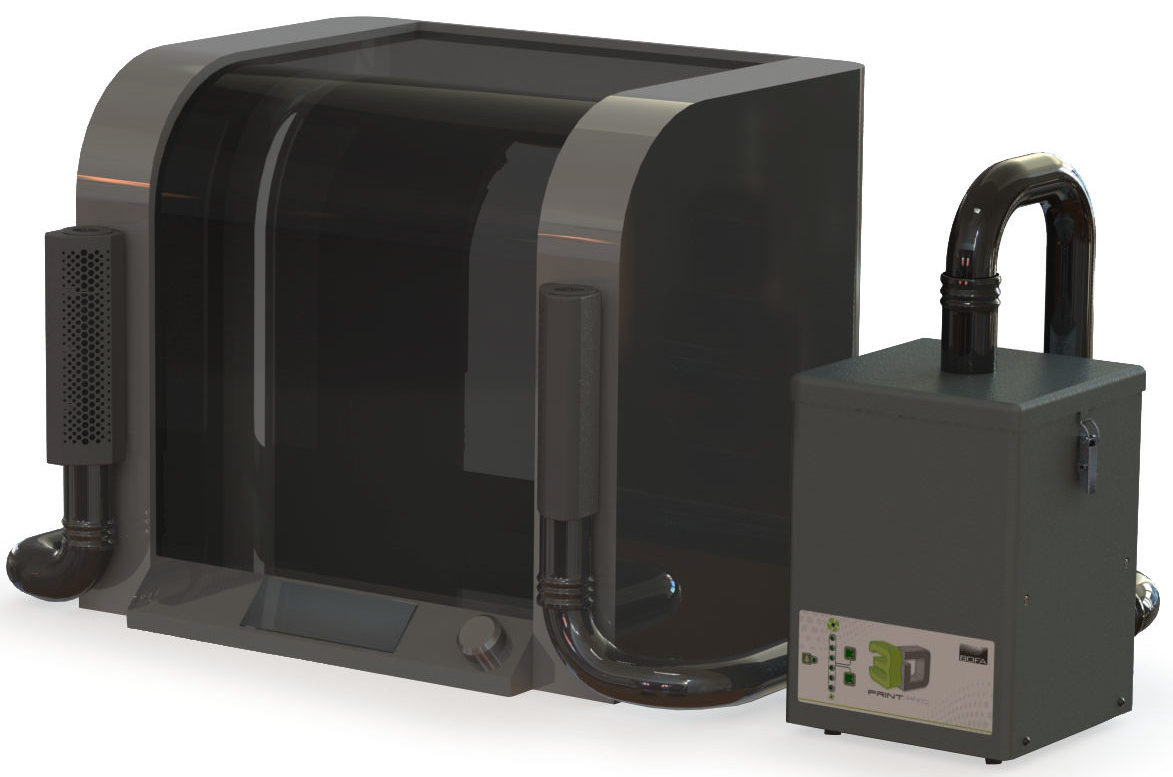 3D Printing Extraction
BOFA have designed and manufactured a range of filtration systems aimed at removing vapours caused by 3D printing. 3D PrintPRO models and the AM range, provide filtration and atmosphere management solutions in compact units. The AM 400 unit contains high efficiency filters, within a completely sealed housing, allowing individual filters to be changed more efficiently without the need for isolation of the machine.
For advise on which 3D Fume Extraction System is best suited to your 3D printing application contact our Technical sales team or check out BOFA's guide for standard application here.