Fabrication Services
Quality UK manufactured Soldering Materials for Electronics & Industrial applications
Fabricated Products
Solder Connection offers engineering and fabrication services specialising in the design, fabrication and welding, if required, of both titanium and stainless products primarily for the electronic assembly sector.
Our range of products and services within the electronic CEM and OEM assembly market includes ancillary products for the wave soldering process such as, replacement conveyor fingers for many common machines in use today such as Electro Vert, Blundell, Soltec and Seho, finger strips, wave riders and solder ploughs, de-drossing tools and solder analysis kits. With the changeover to lead free solders we are able to offer new titanium solder baths, impellor assemblies and selective nozzles for all selective soldering equipment.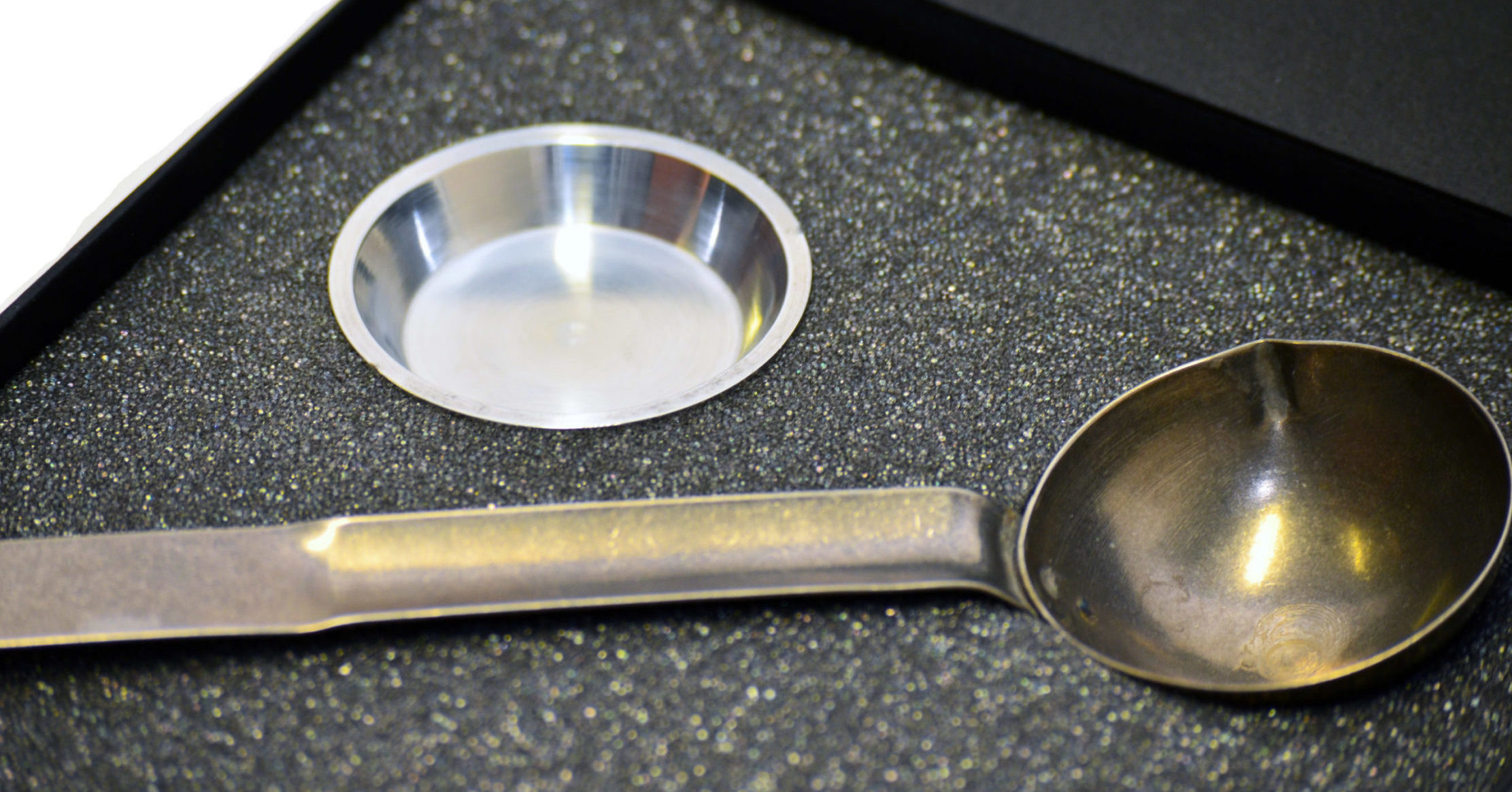 Solder Analysis Kit
Solder baths or dipping pots can very easily become contaminated, Solder Analysis can you to identify containments and reduce their effects. To assist in the collection of solder for your Solder Analysis we can provide an Analysis kit. This includes a ladle for the collection of the solder and a mould for the sample to set in. The kit is designed to make solder collection simple and efficient.
If you would like to purchase an Analysis kit please contact our Sales
Office for a quotation.