Hand Soldering
Hand Soldering is one of the Electronics Industries most common Soldering Processes. View our range of Hand Soldering Systems, Solder Wires, Fluxes and Supporting Consumable products.
Hand Soldering
Hand Soldering is one of the most popular methods of Soldering within the Electronics industry today. Commonly used to solder components that are unable to be wave soldered, hand soldering is completed using a Solder Iron, Flux and Solder Wire to create a solder joint.
Designed to aid Hand Soldering we supply a full range of products, from Solder Wire and Soldering Systems, to supporting Grounding Products for reducing static in the workplace. For advice on which products would be most suitable for your application contact our Sales Office.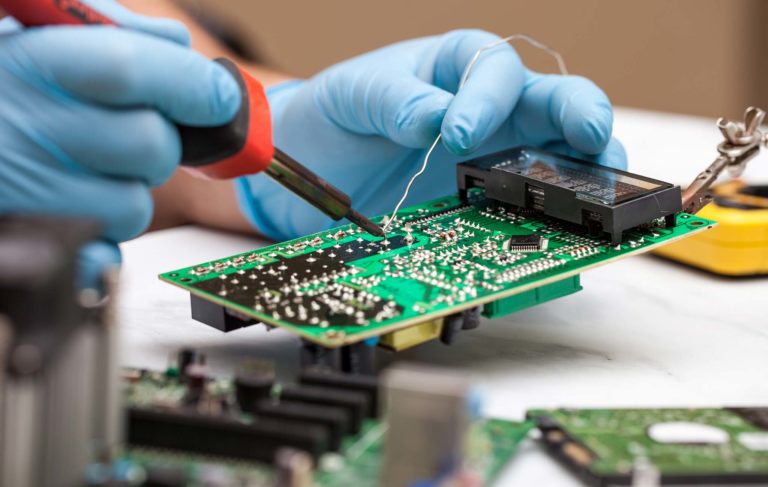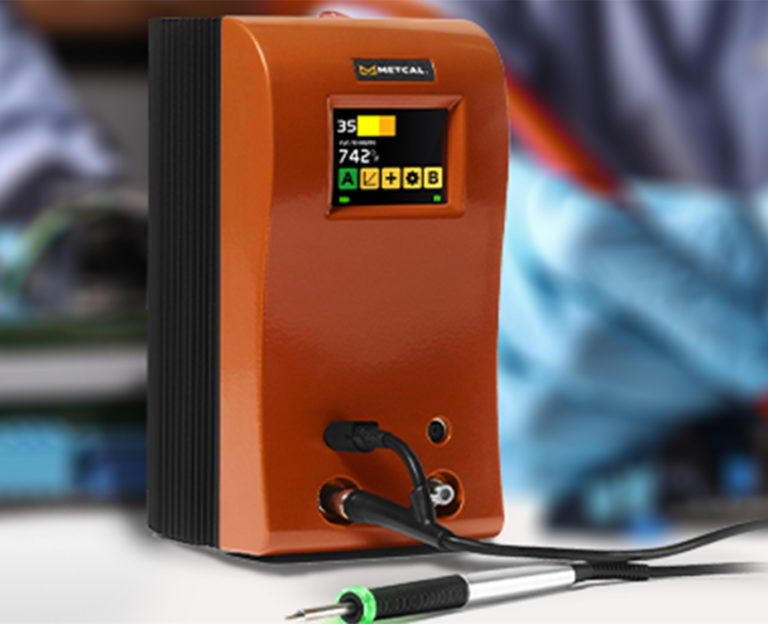 Soldering Systems
Solder Connection offer a complete range of Metcal Soldering Systems including soldering tips, cartridges and general accessories. All Metcal systems incorporate Smart Heat Technology with no requirement for  calibration throughout the MX and MFR ranges. Metcal systems are used throughout the electronic assembly and rework process within many manufacturing companies today and is considered the standard hand soldering solution for high reliability applications including aerospace, medical and automotive. Metcal's newest release, the GT Series, combines adjustable temperature technology with inductive heating expertise, providing a ideal solution for high volume applications.
To compliment the soldering iron technology a selection of hot air Convection Systems are available. Metcal's Hot Air Systems allow rework and component replacement to be undertaken in a controlled manner whilst Preheaters ensure controlled and consistent PCB heating.