BOFA International
BOFA are a world leader in fume extraction technology, delivering innovative quality product solutions that combine high performance with low cost of ownership.
BOFA Fume Extraction
Solder Connection is leading technical distributer for BOFA Fume Filtration Systems both UK and Ireland. With over 25 years' manufacturing experience within a diverse range of electronic, engineering and healthcare sectors, BOFA can provide extraction solutions for a range of extractions applications.
BOFA has developed both its technical system design and unique filter technology to remove hazardous particles and fumes from the work place thereby improving operator working conditions and minimising disruption to production.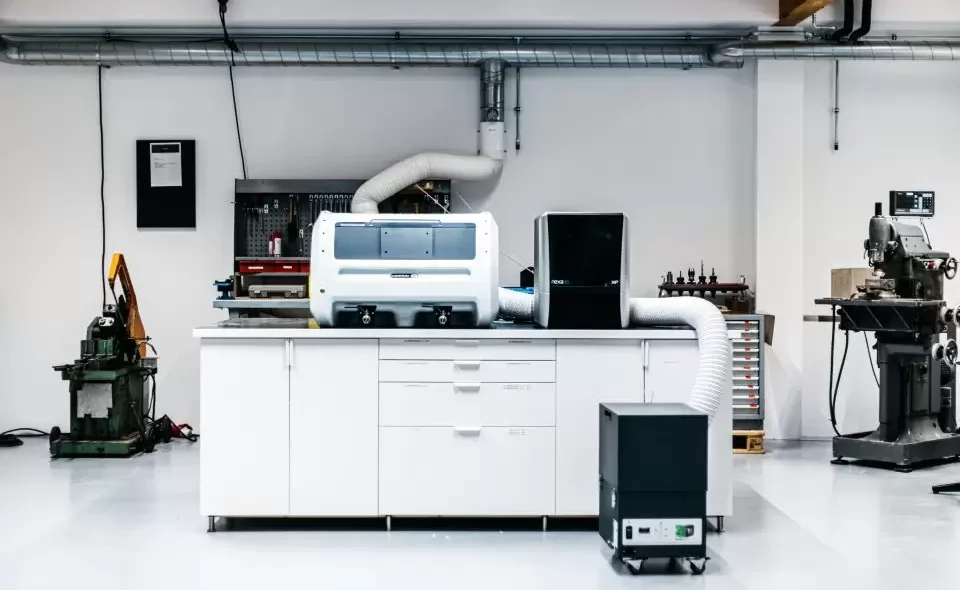 3D Printed Connectors
Don't have a way to connect a 3D printer to your extractors? Connectors & manifolds for 3D printers can be printed here or as part of our Printing Service.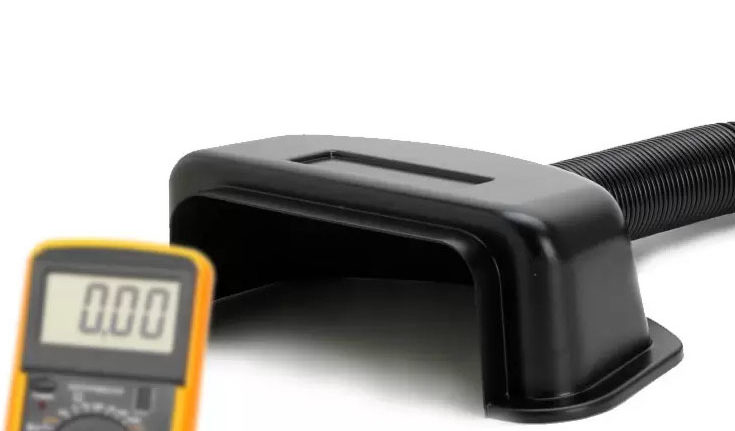 LEV Testing
Every year, thousands of workers in Britain develop occupational diseases from breathing in certain dusts, fumes or other airborne contaminants at work. Local Exhaust Ventilation systems can minimise this risk and require regular testing to ensure effectivity.
Solder Connection, in conjunction with BOFA, also provide a comprehensive LEV testing service for all LEV units. LEV Testing is required by the Health and Safety Executive HSG258 guidelines and must be carried out to COSHH guidelines. Solder Connection recommends testing your equipment every 12 months.
Subscribe & Listen to BOFA's 'Filtration Matters' Podcast and explore how innovations in filtration and extraction system design are helping improve productivity.