Kisling ergo® Adhesives
Kisling provide a range of ergo® adhesives and sealants, now available from The Solder Connection, providing quality solutions to the Electronics industry.
Kisling AG.
Kisling AG began manufacturing high-performance adhesives and sealants in 1998 and today they supply all engineering sectors including electronic assembly, OEM manufacturers, plant machinery and other specialist maintenance / repair organisations with adhesive solutions.
Kisling developed their ergo® brand, encompassing a range of high-strength methacrylate, epoxy-based structural, anaerobic and instant adhesives alongside RTV silicones for a variety of applications, making them the perfect partner for almost every application. If you would like to discuss your application please contact our Sales Office and ask to speak to our technical team.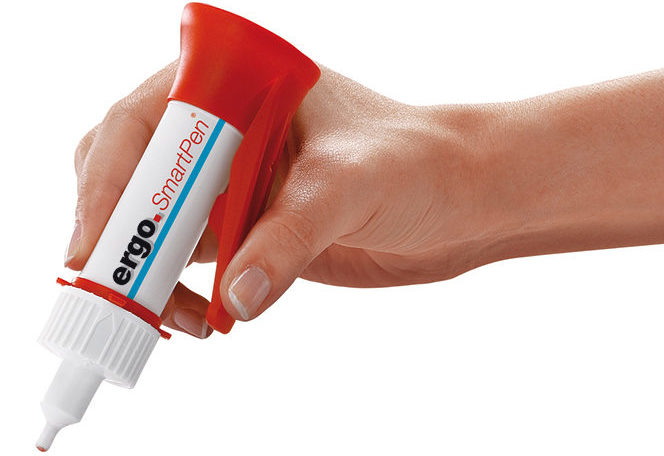 Smart Pen Dosing Cap
Kisling's patented smart dosing cap, the 'ergo cap' gives the operator extensive control at their finger tips. Precision controlled dispensing with the "ergo cap" is a piece of cake, even with the smallest amounts of adhesive.
The self-cleaning flow path mechanism prevents sticking or clogging and the bottle can be used down to the last drop. Its patented design allows accurate dispensing and can even be be used single handed. Save money on material waste with the "ergo cap".