Maintenance & Service Aids
Electrolube is a leading manufacturer of electro-chemicals for the electronics and industrial manufacturing industries.
Maintenance & Service Aids
Electrolube manufactures a wide range of maintenance products to complement the major product groups. Whether used by OEMs or subcontractors, these products are supplied in convenient packaging, covering a wide range of applications and requirements.
Electrolube can provide a total solution for mobile mechanics and service engineers through the wide range available. Products are supplied in a range of packaging dependent upon their application and end use. These include aerosols, pump sprays, syringes, tubes, pens, sachets and small tins.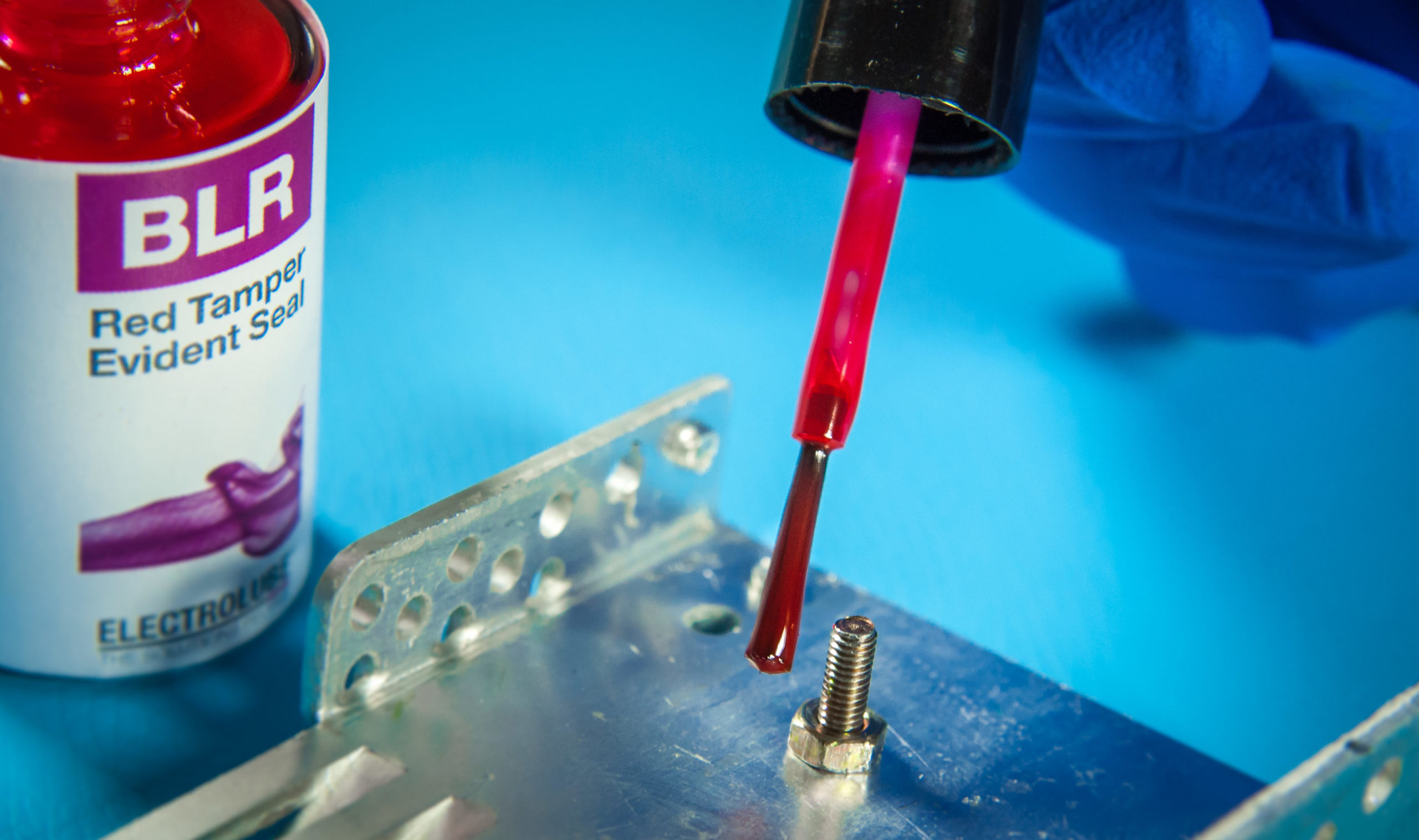 Lubricants & Grease
| Products | Type | Pack Size(s) | Temp Range (°C) | Drop Point (°C) | Colour | Application |
| --- | --- | --- | --- | --- | --- | --- |
| MPG | Grease | 50ml | -20 to 200 | >250 | Light Brown | General Purpose |
| HVG | Grease | 500g | -35 to 130 | >200 | Cream | High Voltage / Current |
| HTG | Grease | 50ml | -20 to 200 | >250 | Light Brown | High Temperature |
Airdusters & Freezer
Product
Type
Pack Size(s)
Boiling Point (°C)
GWP
Application
EAD
Air Duster
200ml / 400ml
-26.2
<1
Non Flammable
EADP
Air Duster
400ml
-26.2
<1
Non Flammable
High Powered
EADPI
Air Duster
200ml
-26.2
<1
Non Flammable
High Power Invertible
GDP
Air Duster
400ml
-26.2
<1
High Powered
FRE
Freezer Spray
400ml
-26.5
<1
Cooling Small Components
Cleaners
| Product | Pack Size(s) | pH | Boiling Point (°C) | Density (g/mL) | Type | Application |
| --- | --- | --- | --- | --- | --- | --- |
| GLC | 500ml | - | >100 | 1 | Glass Cleaner | Cleaning all types of Glass |
| ROC | 500ml / 25L | 11-12 | - | 1.002 | Reflow Oven Cleaner | Remove all flux residue |
| AFC | 400ml | 7-8 | >100 | 0.8665 | Anti-Static Foam Cleaner | Surfaces prone to dust |
| ASA | 250ml / 25L | 7-9 | >100 | 0.995 | Anti-Static Spray | Eliminate Dust & Static |
| ASC | 250ml | - | >100 | 0.995 | Anti-Static Glass Cleaner | Cleaning all types of Glass |
| DEI | 5L | - | - | - | De-ionised Water | Final rinse for PCB's & assemblies |
| TSB | 600ml | - | - | - | Plastic Spray Bottle | Dispensing Fluid |
| ECW | 25pk | - | - | - | Lint Free Wipes | General Cleaning & Drying |
| EWI | 100pk | - | - | - | Lint Free IPA Wipes | Cleaning Connectors |
Other Products
Product
Pack Size(s)
Flash Point (°C)
Density @ 20°C (g/mL)
Temp Range (°C)
Type
Application
SMF
12ml
12
Aerosol
Rework Flux
SCP
3g / 26g / 50g
12
1.44
-80 to 125
Bottle
Silver paint for PCB
Design & Repair
BLV / BLR
10ml / 15ml
3.3
0.98
-50 to 135
Bottle with Brush / Syringe
Tamper Evident Seal
CYL
5ml
> 85
1.06
-60 to 90
Cyanoacrylate
adhesive
High Strength Bonding
RCS
310ml
-
1.6
-40 to 130
Sealant
Bonding & Sealing
RRR
250g
> 60
0.79
-
Spray
Restore Texture to Rubber
LRM
200ml
-
0.79
-
Aerosol
Label Remover