Fume Extraction
Solder Connection provides Fume Extractors manufactured by BOFA and Metcal, suitable for a full range of applications. To discuss your requirement please contact our technical team.
Fume Extraction
Many different production processes create, potentially toxic, fumes which are harmful, not only to the human and the surrounding environment, but may also cause damage to machinery. Fume extractors utilize a fan to create a negative draft, which pulls fumes and dust particles into a contained filtration system, thereby trapping the hazardous contaminants and returning clean air back into the environment.
Extraction equipment can be portable, bench mounted or end of line, depending on the number of users. The filter design and construction material will be dependant on the type of fume or particle you wish to collect. Common systems will use a HEPA (High Efficiency Particle Arrestor) filter to remove light dust, which is 99.97% efficient. The addition of activated carbon handles finer materials and helps to neutralise smells before returning clean air.
View our range of BOFA & Metcal Fume Extractors by clicking below.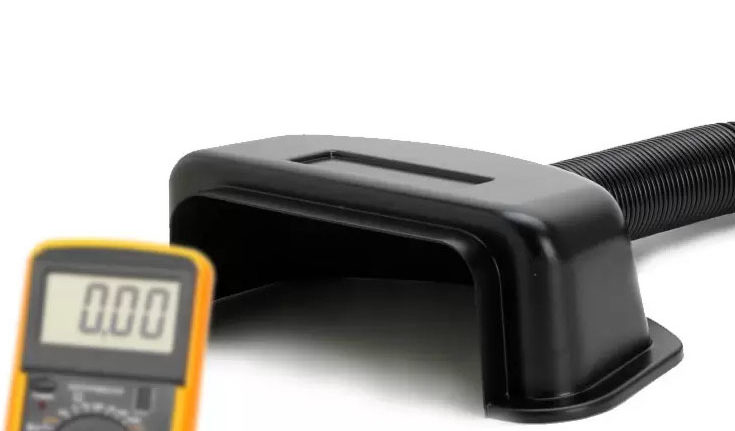 LEV Testing
Every year, thousands of workers in Britain develop occupational diseases from breathing in certain dusts, fumes or other airborne contaminants at work. Local Exhaust Ventilation systems can minimise this risk and require regular testing to ensure effectivity.
Solder Connection, provide a comprehensive LEV testing service for all LEV units. LEV Testing is required by the Health and Safety Executive HSG258 guidelines and must be carried out to COSHH guidelines. Solder Connection recommends testing your equipment every 12 months.