International Tree Foundation (ITF) Partnership
Solder Connection, in partnership with ITF, are raising awareness for worldwide deforestation. Read more about ITF and their fantastic work or click below to donate to their cause.
Solder Connection & ITF
Solder Connection are proud to partner with the International Tree Foundation (ITF), supporting their work of restoring forests and promoting community led planting projects.
Inline with this venture the Solder Connection undertook a local tree planting exercise within the Forest of Dean during March 2023. A range of tree suitable for the surrounding environment were planted, including Oak, Pine and Holly. We have future plans to plant further trees within this area.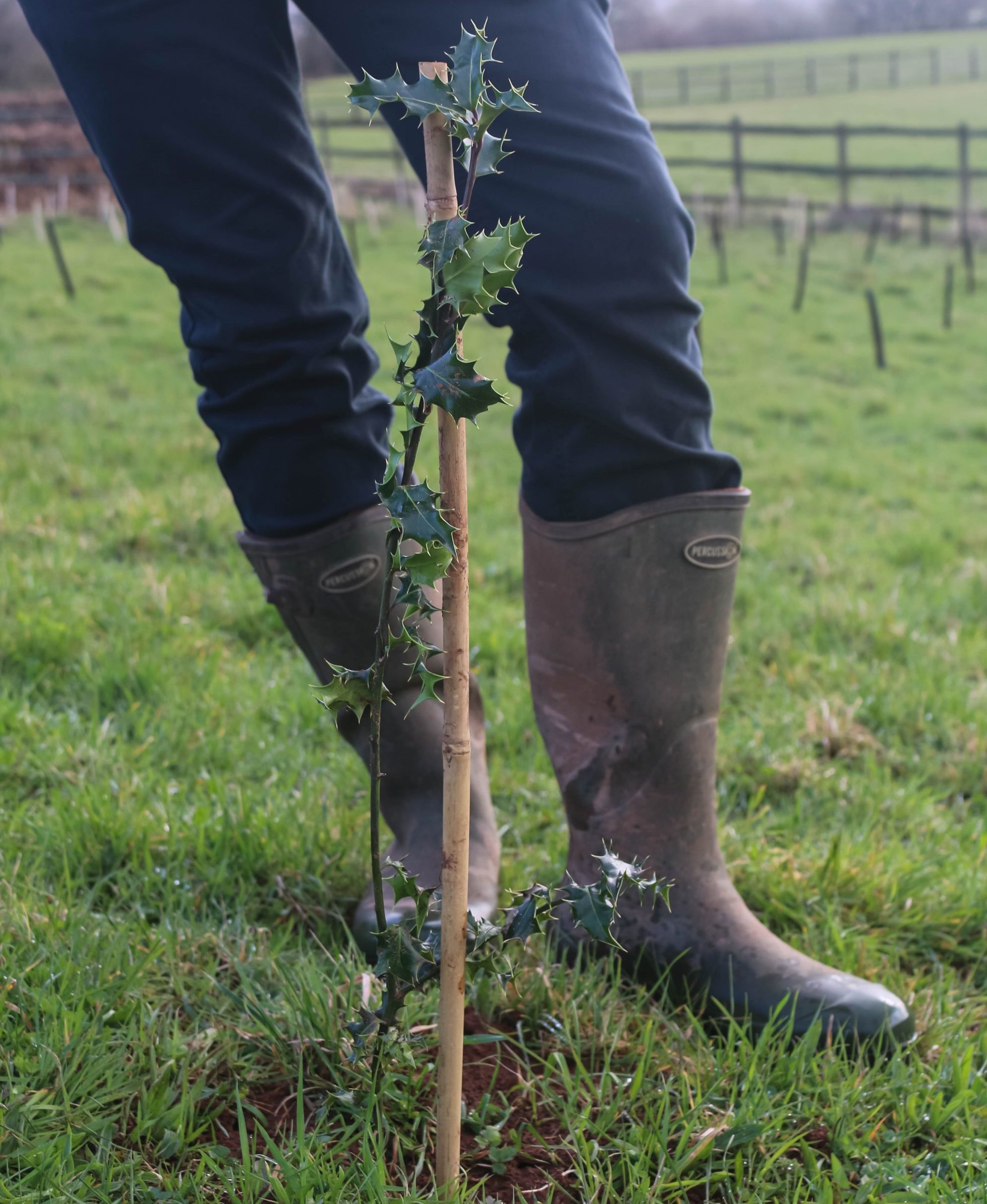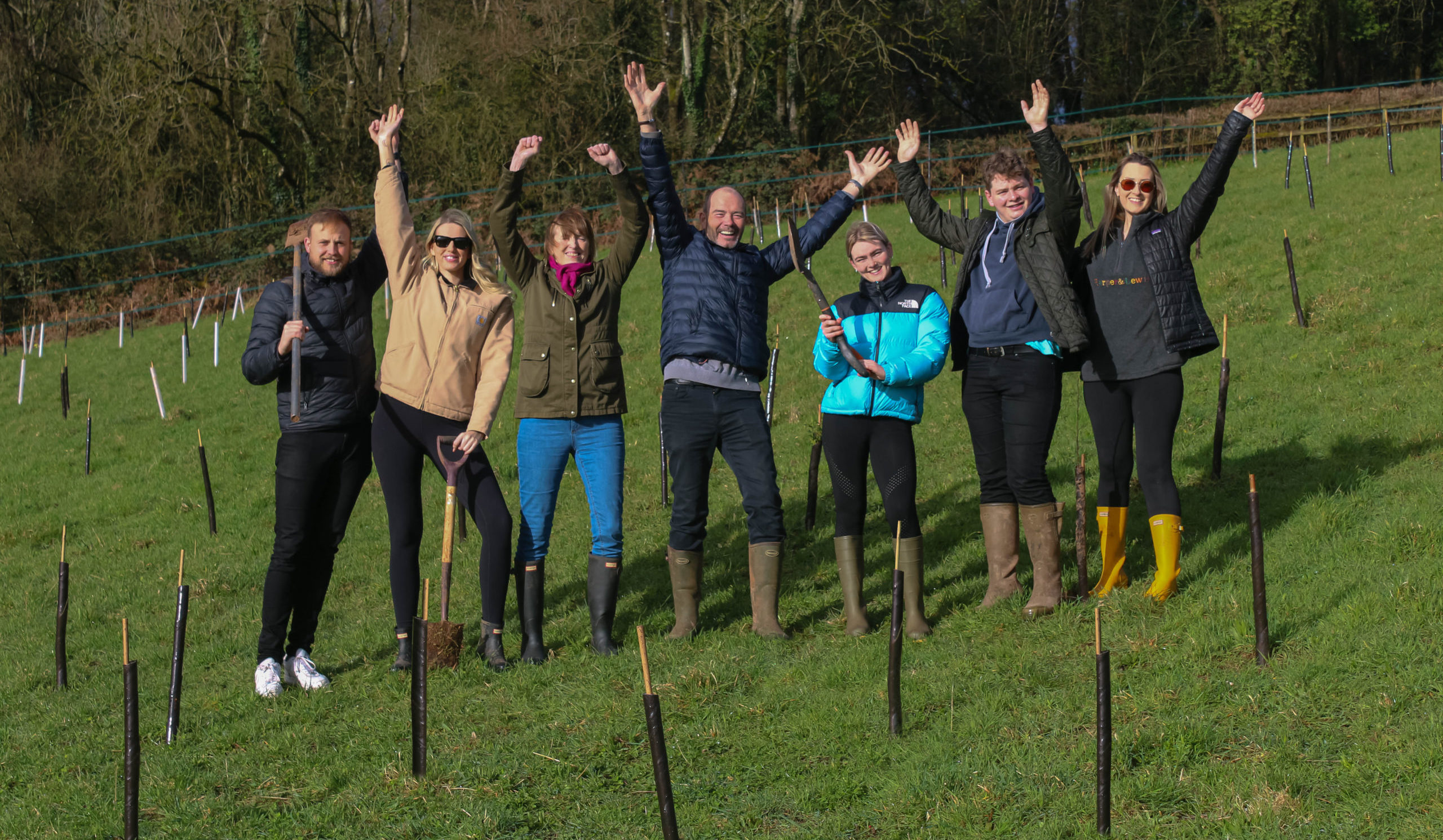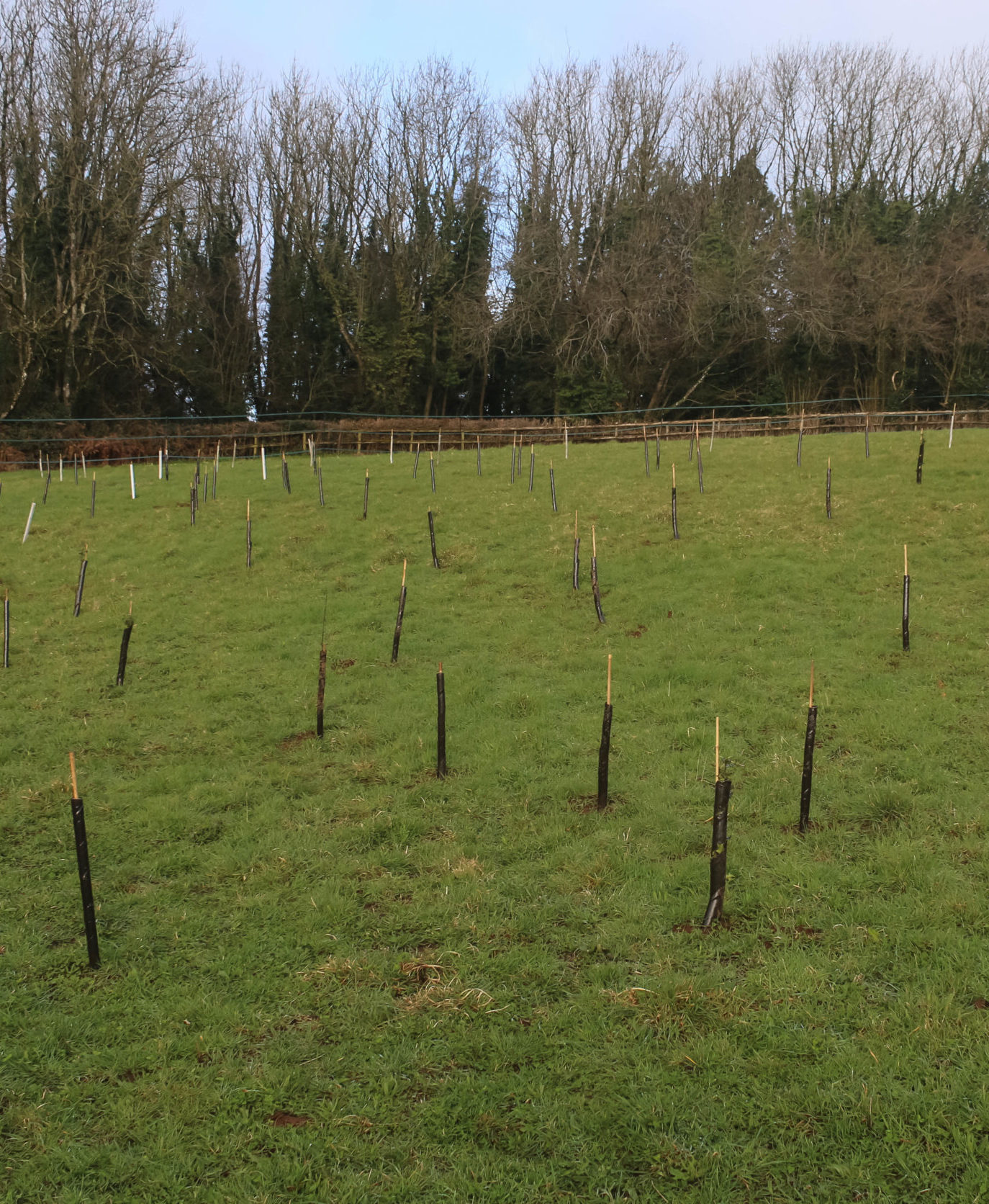 About ITF
The oldest international tree planting charity in the world, ITF have a long history of growing trees and restoring forests. Their work is about much more than tree planting. They are a community-led organisation, meaning that the people whose livelihoods depend upon local forests decide what trees to plant, where, and why.
This holistic approach ensures that the trees grow and thrive for generations, restoring fragile ecosystems and creating sustainable livelihoods, food security and vital resources for surrounding communities. Together, with the ITF, we can plant trees and transform lives and the planet.
Kakamega Forest, Kenya
Kakamega County is home to the Kakamega forest – Kenya's only remaining rainforest. A beautiful ancient forest, it shapes the local climate, is rich in wildlife, and plays a crucial role in the region's economy. Today, this forest is under threat. Through ITF's local partners they are employing and training local people in tree planting and selling seedlings and helping people, like Salome, set up their own tree nurseries. It takes a community to restore a forest. Read Salome's story below:
"Tree planting is life for me. I sell seedlings to earn a livelihood. I used the money I got from tree seedlings to take my first-born son to college. When I started, my husband did not like the idea that I wanted to spearhead tree planting in our farm and other areas. Sometimes back, our culture did not allow women to plant trees because land belong to men. But with the benefits I have brought to our home my husband is okay and I can freely plant trees.
Tree planting also mean working as a team. I keep records of all tree nurseries and trees planted and this have shown me that when women come together a lot of good things happen. I have learnt that we have to take care of our environment."