Metcal
Metcal provide innovative Benchtop Soldering Solutions across a range of applications. From Soldering Systems, to Convection Rework and Dispensing Equipment, Metcal have a solution.
MX Series
Metcal's Mx Series includes two product ranges, The MX-5200 & MX-500. The MX-5200 Series offers increased productivity and process control and can be operated with two hand-pieces simultaneously. Alternatively the MX-500 Series utilises switchable dual ports.
Both ranges are available with a range of handpieces and work stands, covering a broad variety of hand soldering applications. A full range of Soldering Tips and Upgrade Kits are also available.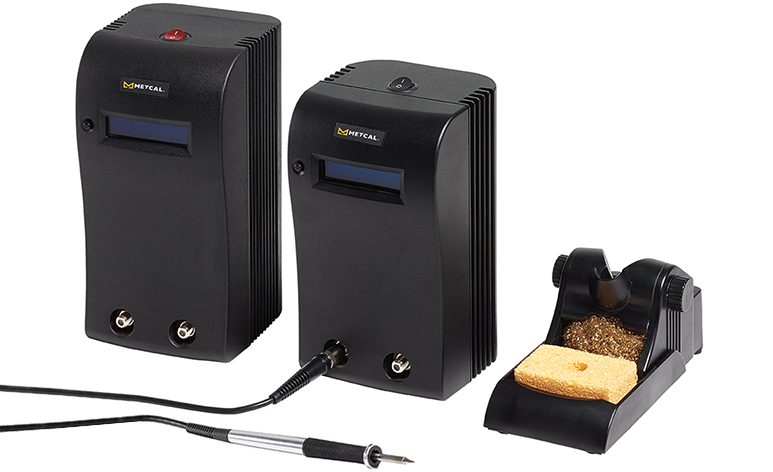 MX-5200 Dual-Simultaneous