Ultrasonic Cleaning
Solder Connection are a distributor of Ultrawave Ultrasonic Equipment. What is Ultrasonic Cleaning and how can it aid your cleaning process?
Neon Series
Ultrawave's new Neon Series consists of the highest quality design, delivering outstanding ultrasonic cleaning performance for processing precision instruments and components across a wide range of industries. The integrated re-circulation system minimizes fluid contamination even after cleaning, reducing running costs and improving component cleanliness. Available from 35 to 125 liters capacity, the Neon Series' clever modular design allows easy retrofitting of additional wash, rinse and drying stages to be specified, meeting the highest cleaning and processing standards
For advice and guidance on which Ultrasonic Bath is the most suitable for your workplace, contact our Sales office and speak to a member of our technical team.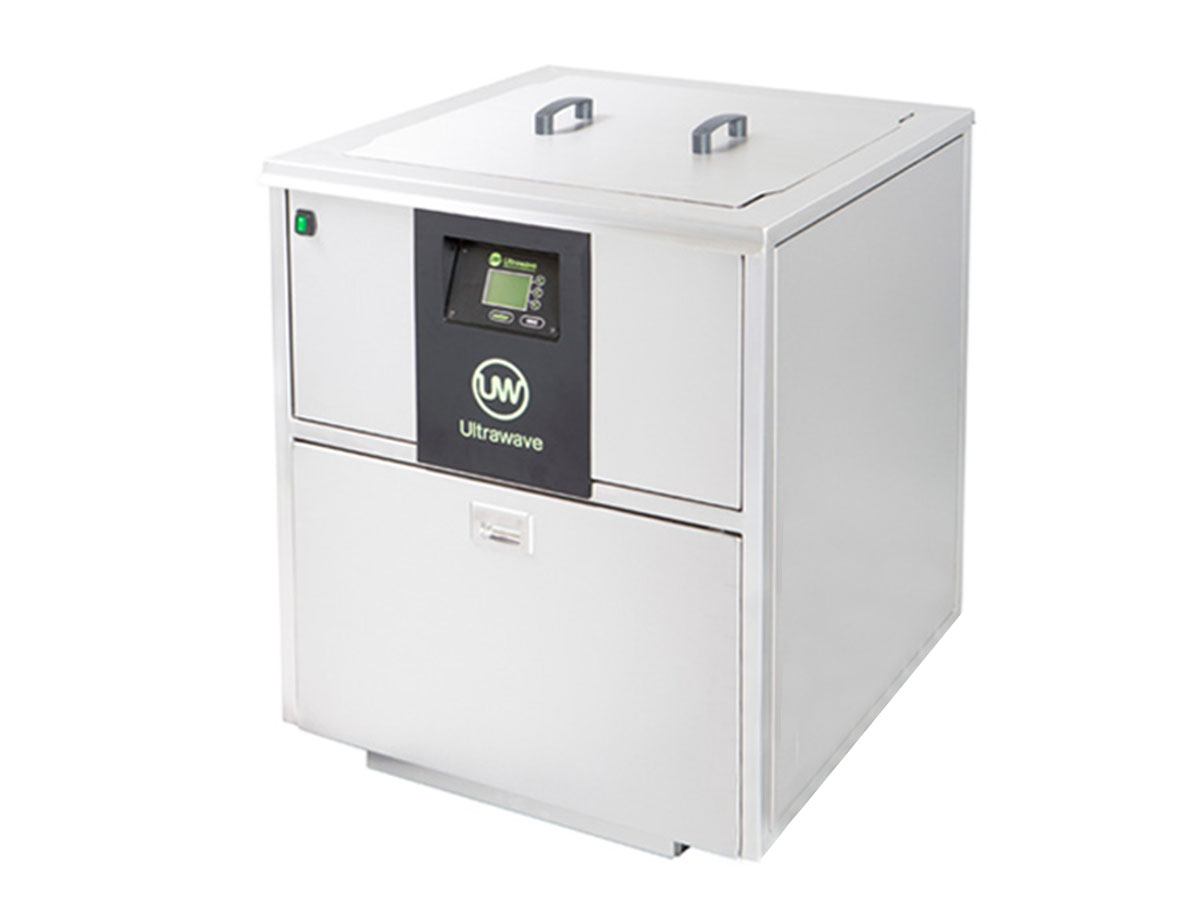 Product
Capacity (L)
Overall
Dimensions (mm)
Working Tank
Dimensions (mm)
Basket Tank
Dimensions (mm)
Ultrasonic
Power (w)
Heater
Power (w)
Neon 35
35
685 x 600 x 905
500 x 300 x 230
425 x 255 x 195
500
1000
Neon 60
60
685 x 700 x 905
500 x 400 x 300
425 x 355 x 265
800
1500
Neon 90
90
765 x 800 x 905
600 x 500 x 300
525 x 455 x 265
1000
2000
Neon 125
125
845 x 750 x 1005
700 x 450 x 400
325 x 405 x 365
1200
4000