Solder Connection
Solder Connection Ltd are one of the UK and Irelands foremost technical supplier of soldering materials for both the Electronic and Industrial sectors.
Solder Connection Products
Solder Connection has over 30 years' experience within the Soldering and electronic assembly sectors. Today the company not only represents many leading global brands such as Senju, Qualitek , Metcal and BOFA, but has also developed its own range of solders under the Puralloy® brand. In additon Solder Connection manufactures an extensive range of flux chemistries for the industrial markets, together with an extensive portfolio of consumable products.
Due to customer demand we are now able to offer a full fabrication service typically in stainless steel supplying, solder pots, selective nozzles, storage racks, component kitting trolleys, work place benches together with inquiries for bespoke items.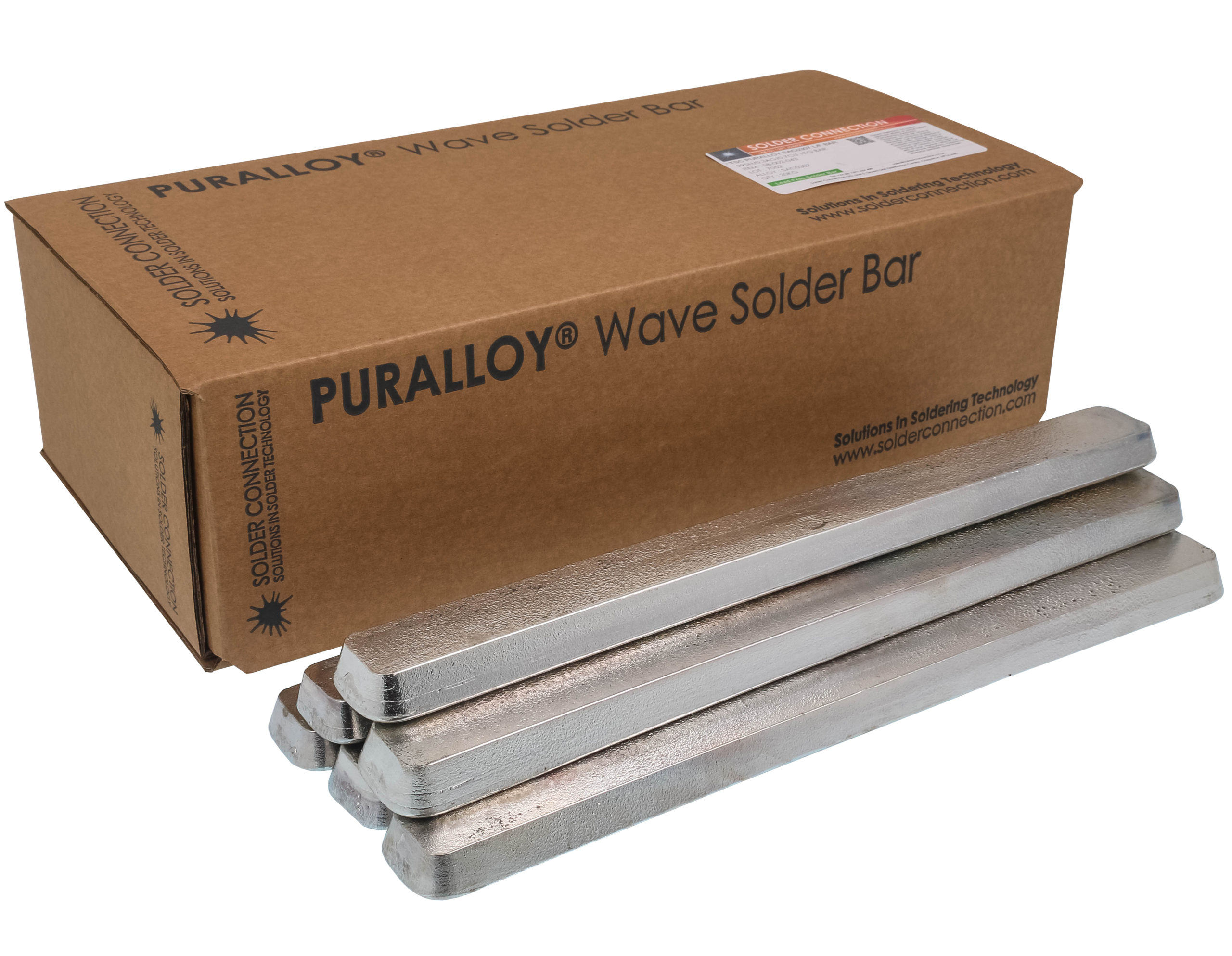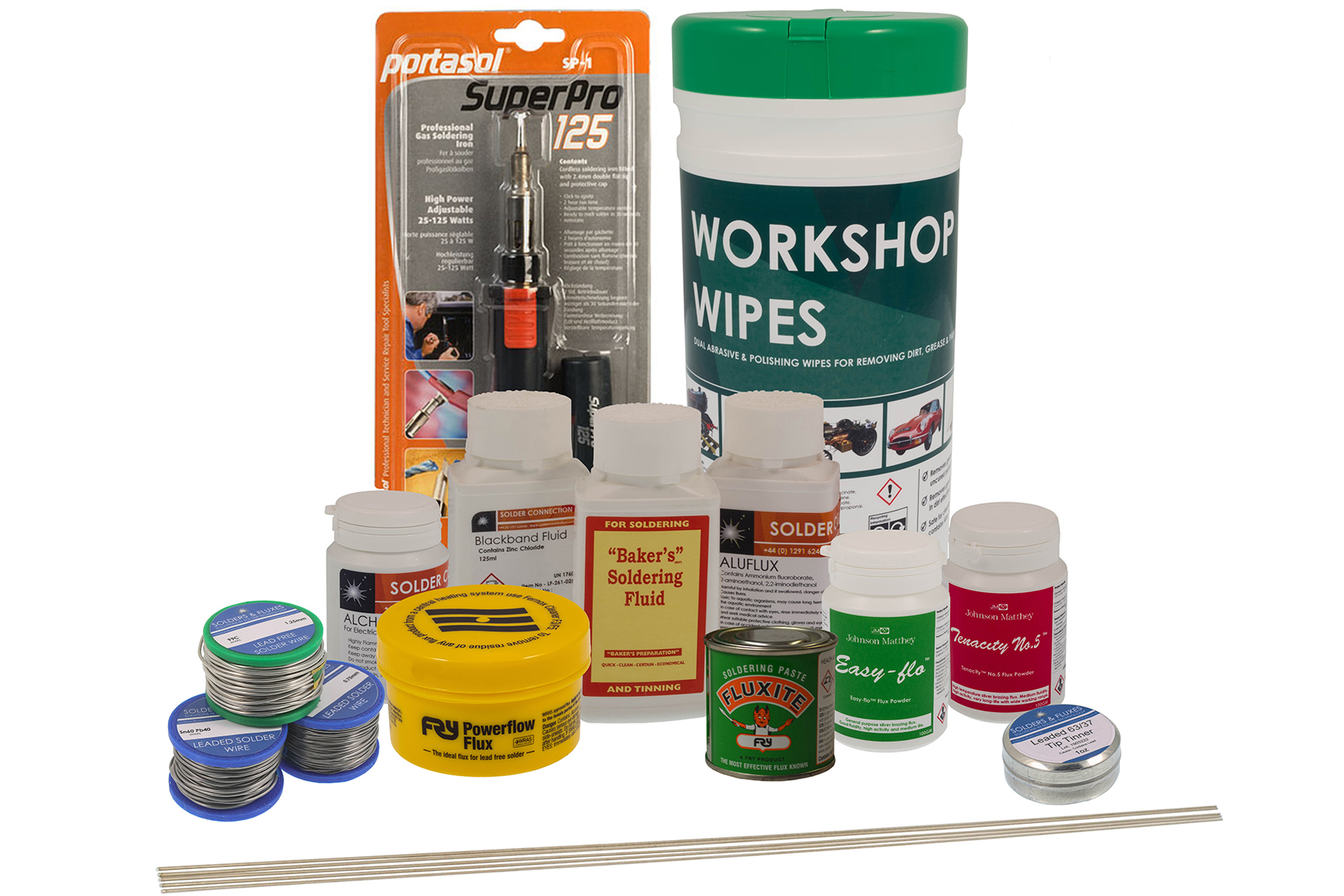 Industrial Product Range
Solder Connection manufactures & distributes a comprehensive range of Industrial Soldering products, including Solder Alloys in Bar and Tinman's form, Solder Wire, Solder Paints and a range of Soldering Fluxes.
Our Industrial Solder Flux portfolio includes legacy products synonymous with soldering for almost 100 years. Bakers Soldering Fluid®, Fluxrite® & Powerflow are well known for their quality and ability to solder a full range of materials, still proving popular amongst industrial engineers.
For technical advice on our Industrial Solders range contact our Sales Office. If you are looking to purchase these products in small quantities, please visit our sister website Solders & Fluxes.