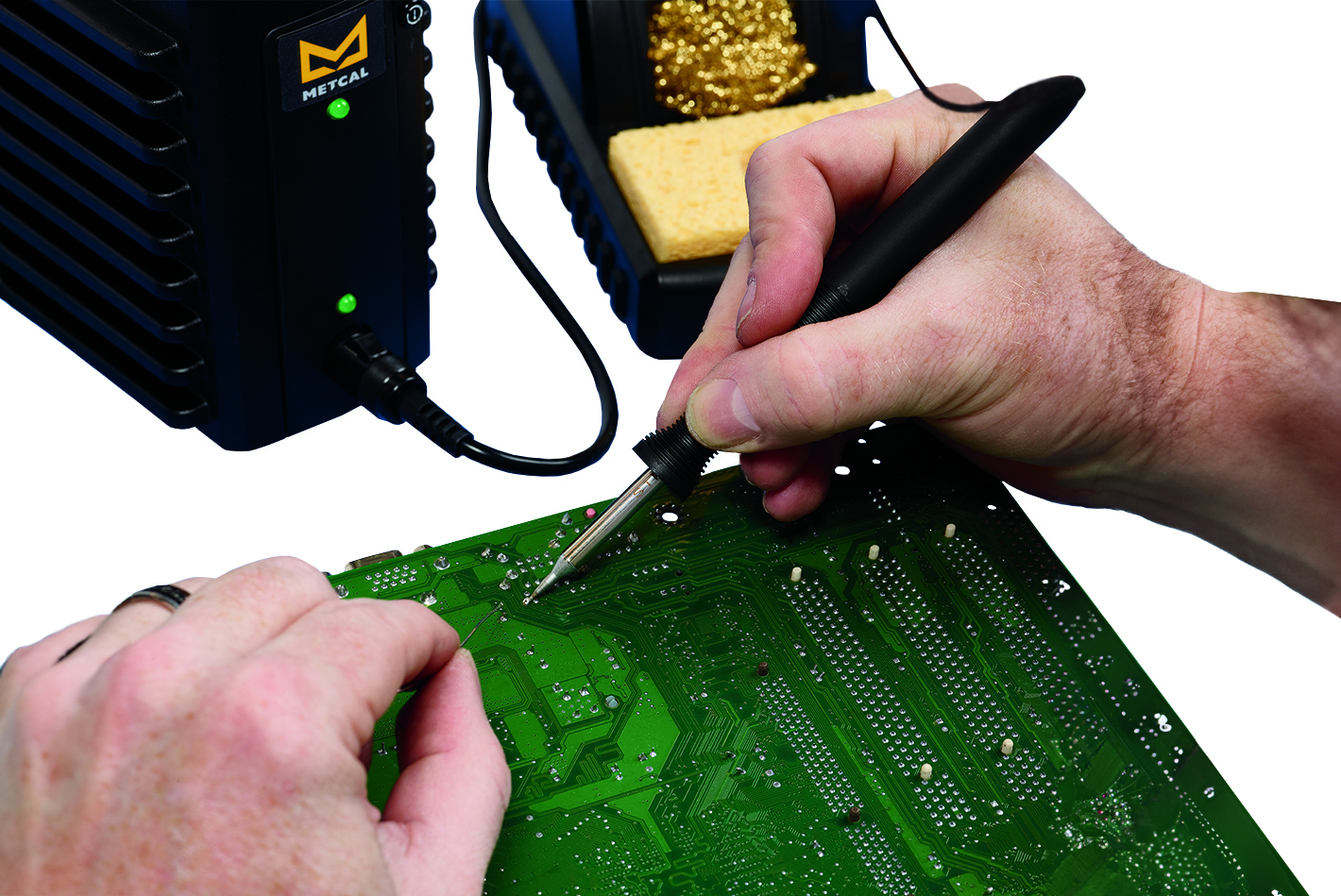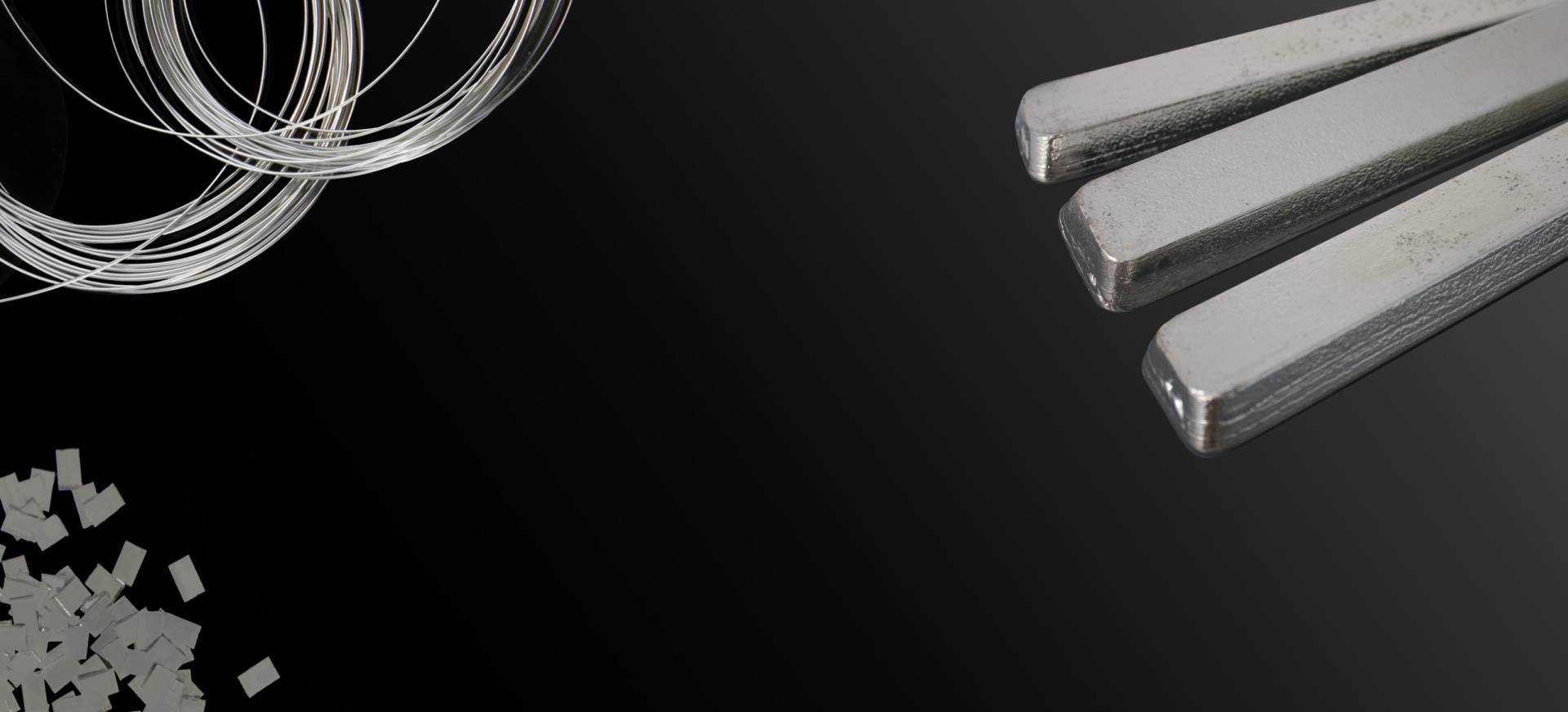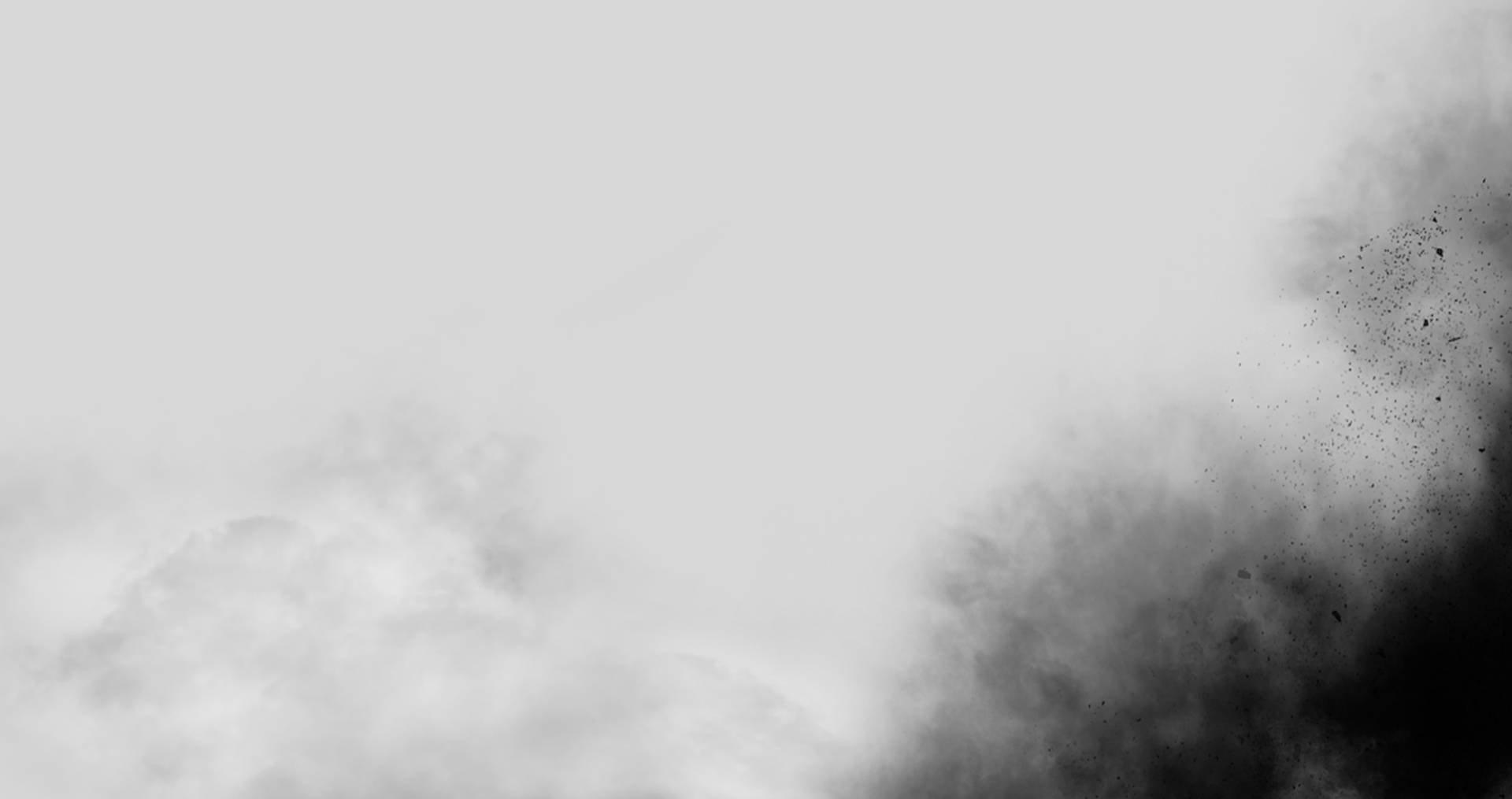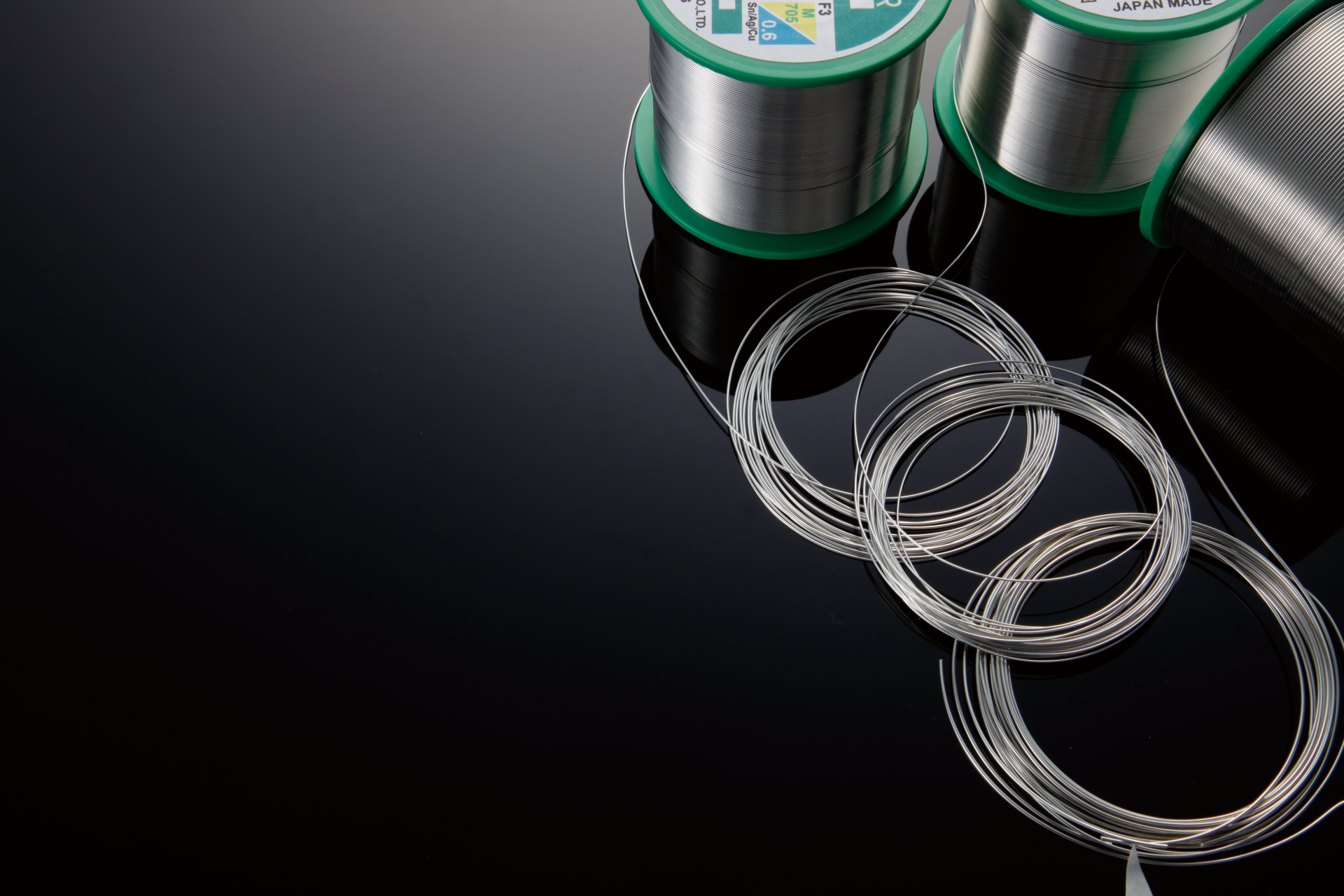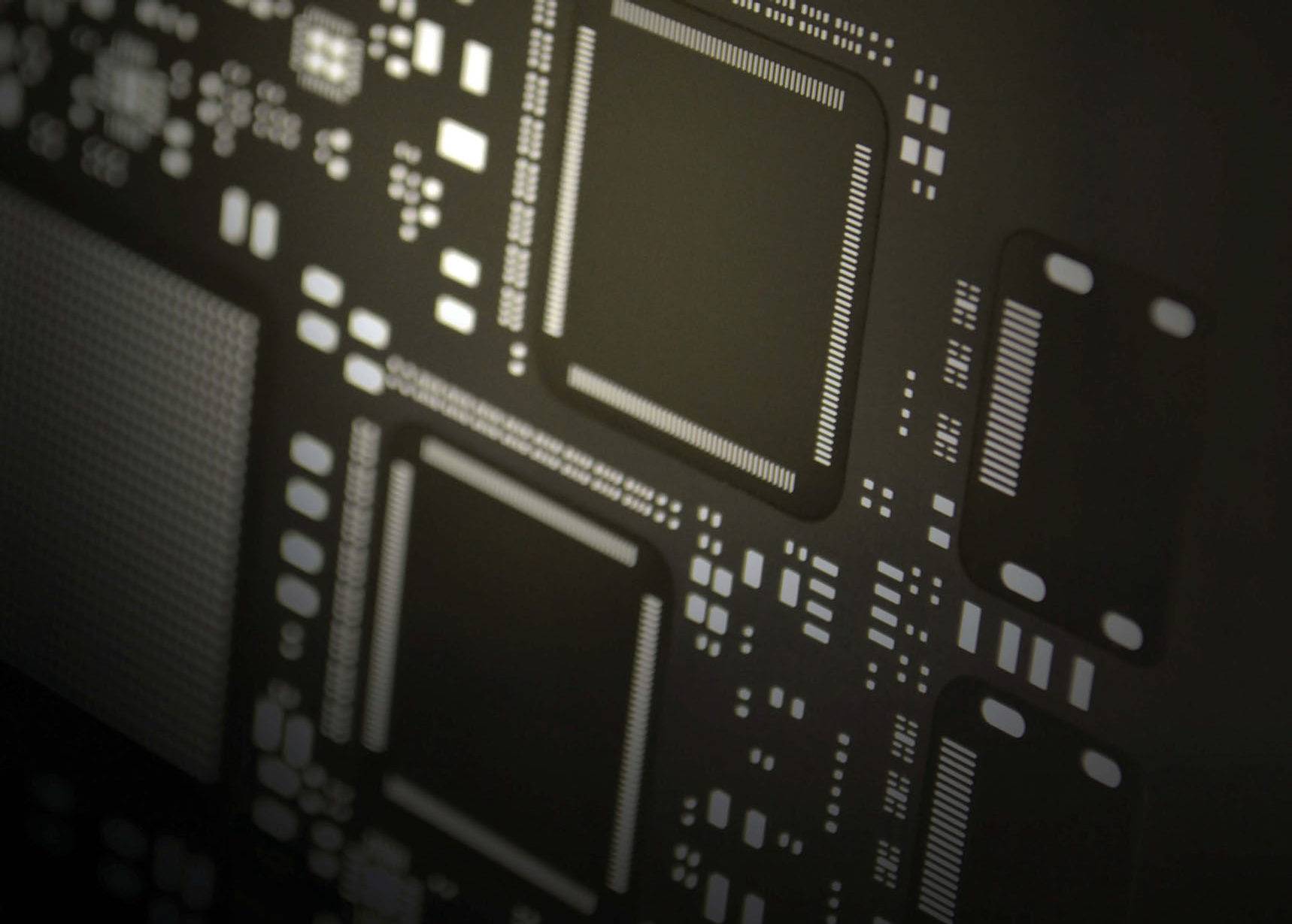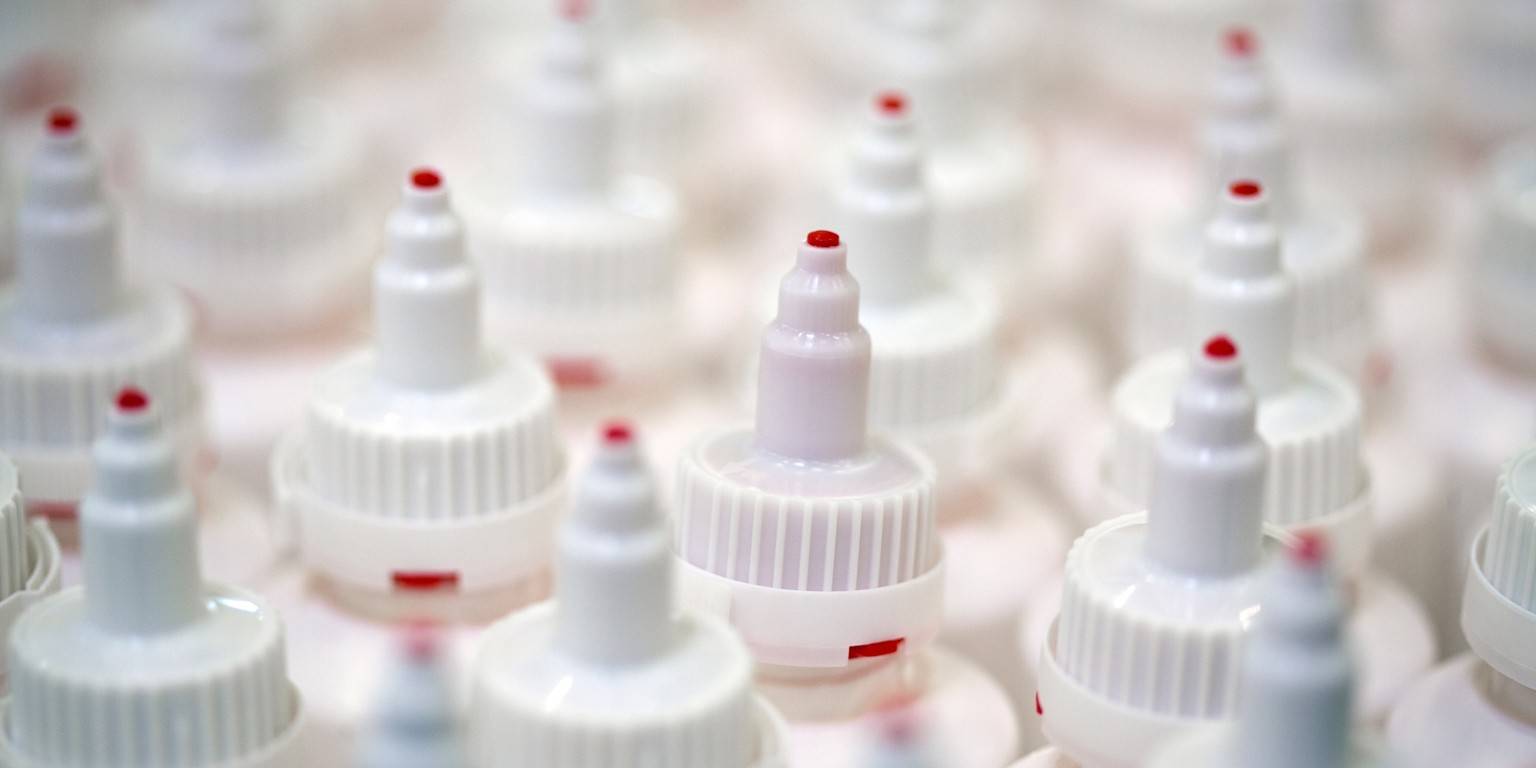 lovepik-red-christmas-background-image_400912460 copy1


MFR Promo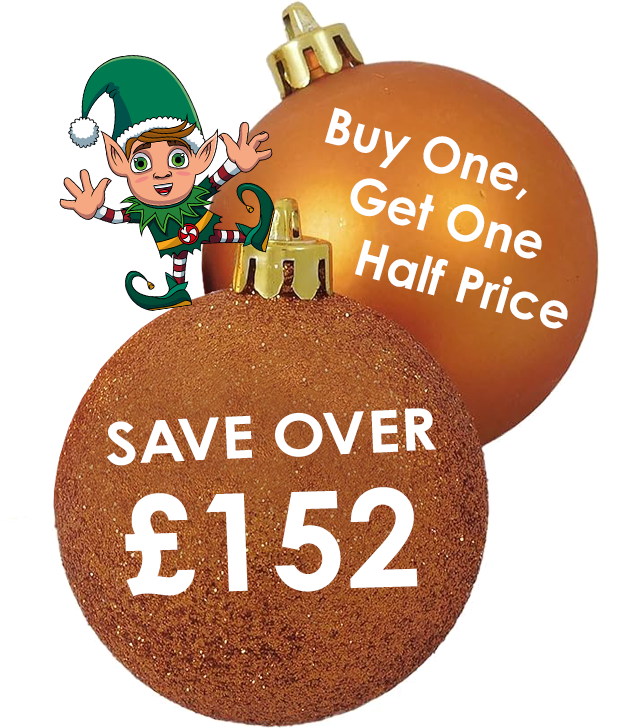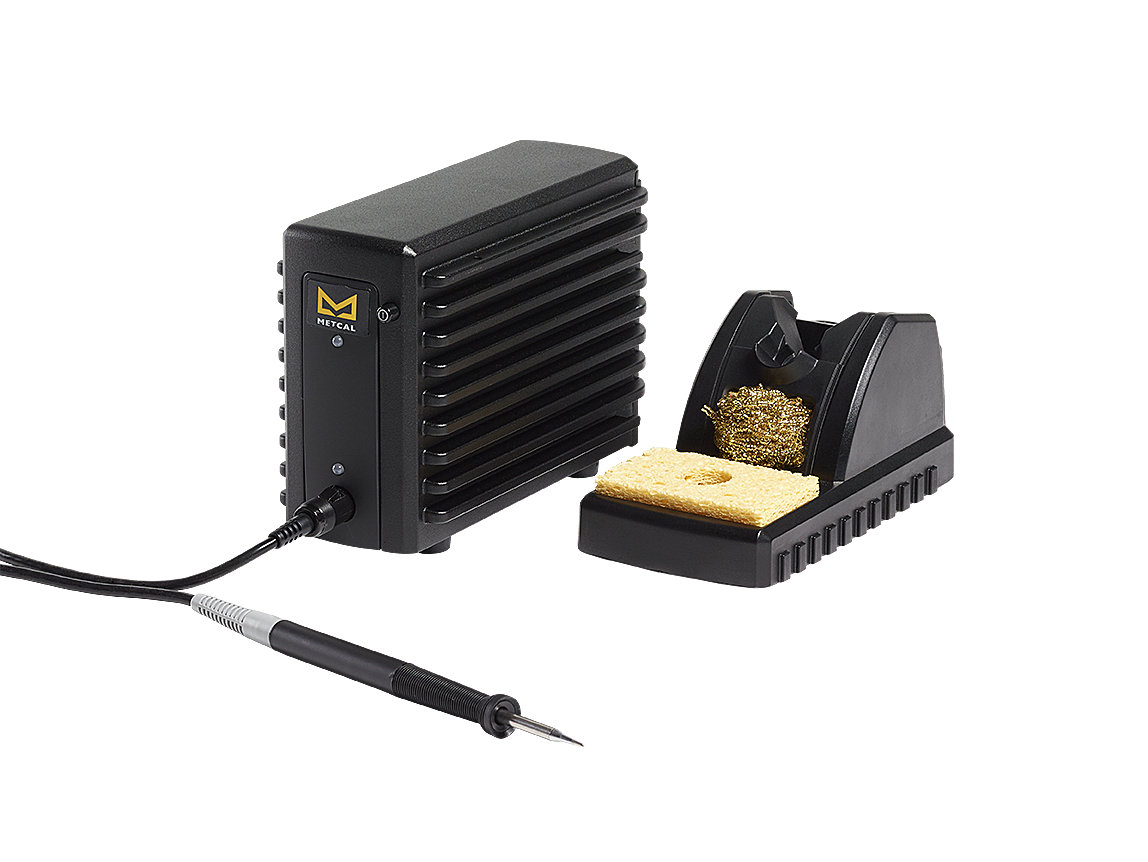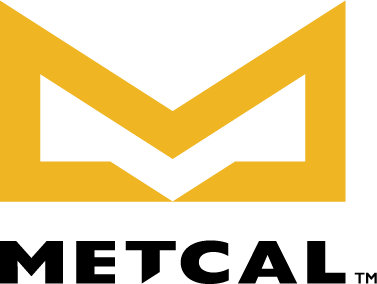 36120-12481185
Quality UK Manufactured Solder materials for Electronic & Industrial applications
Slide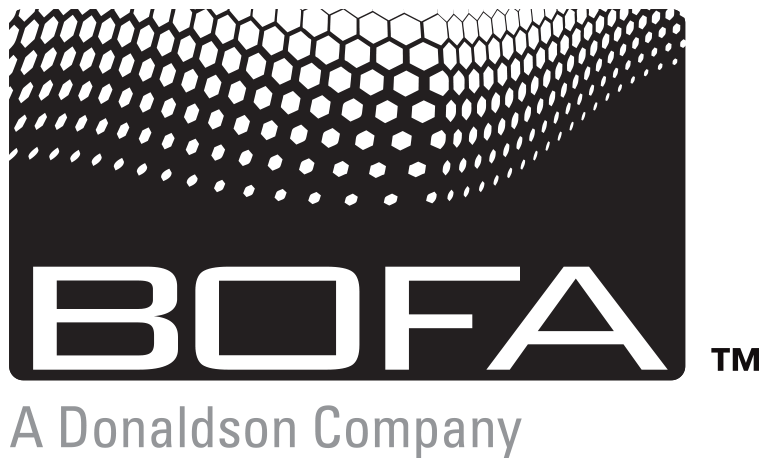 For all your Fume Extraction needs.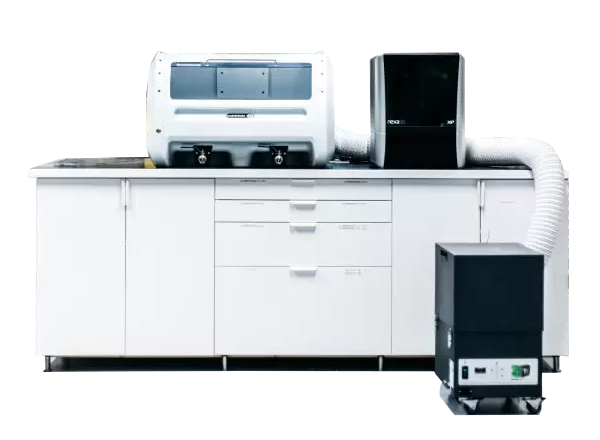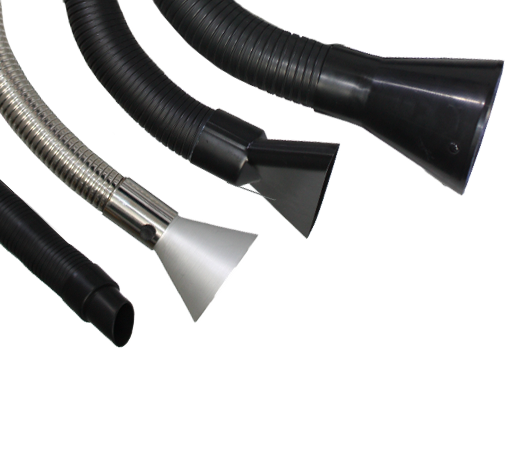 L_5_0459_yani
Senju Metal Industry Co. Ltd
Solder Wires, Pastes & Preforms are now
available from Solder Connection.
Technical Partner for UK & Ireland

Global Datum Background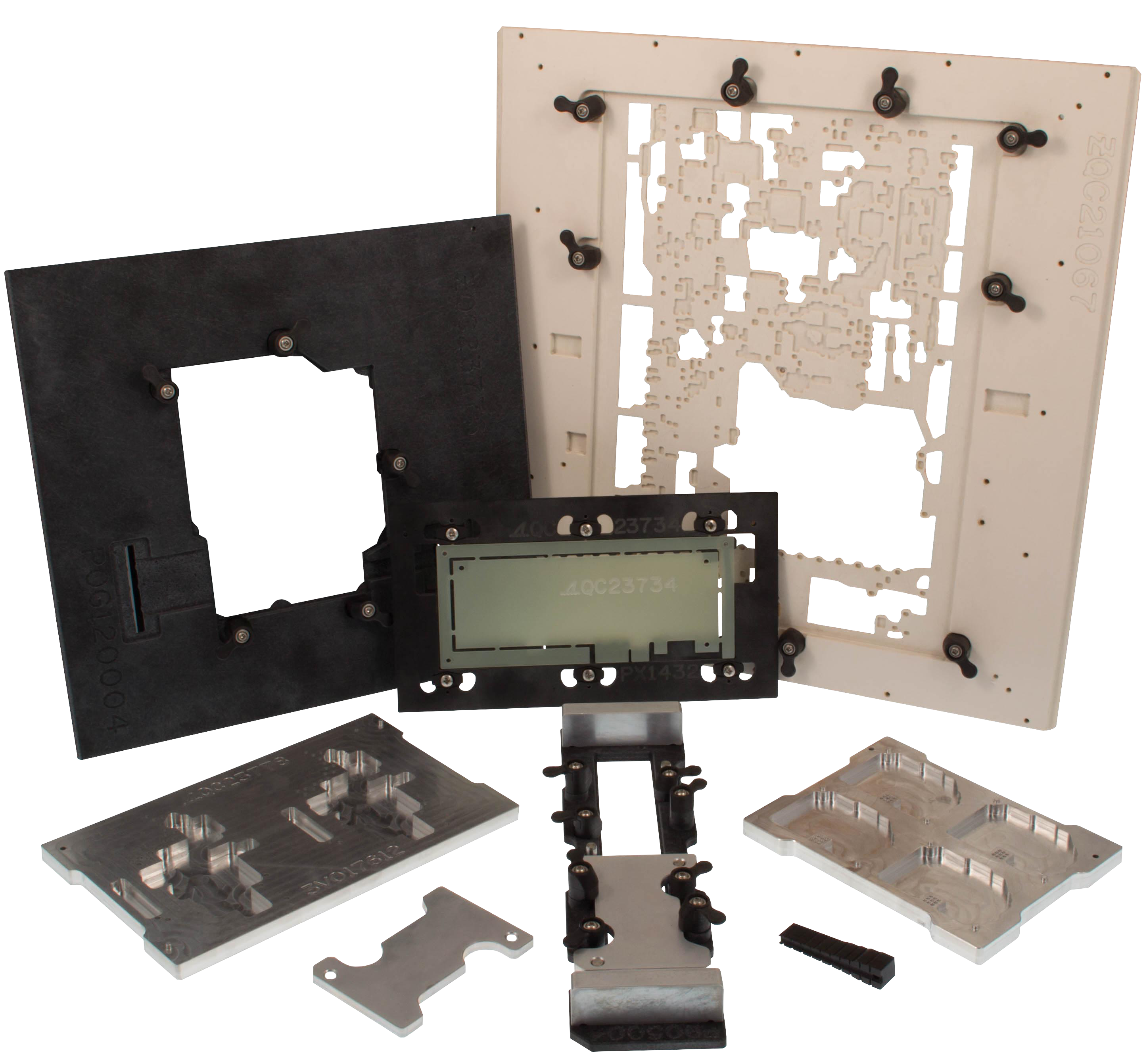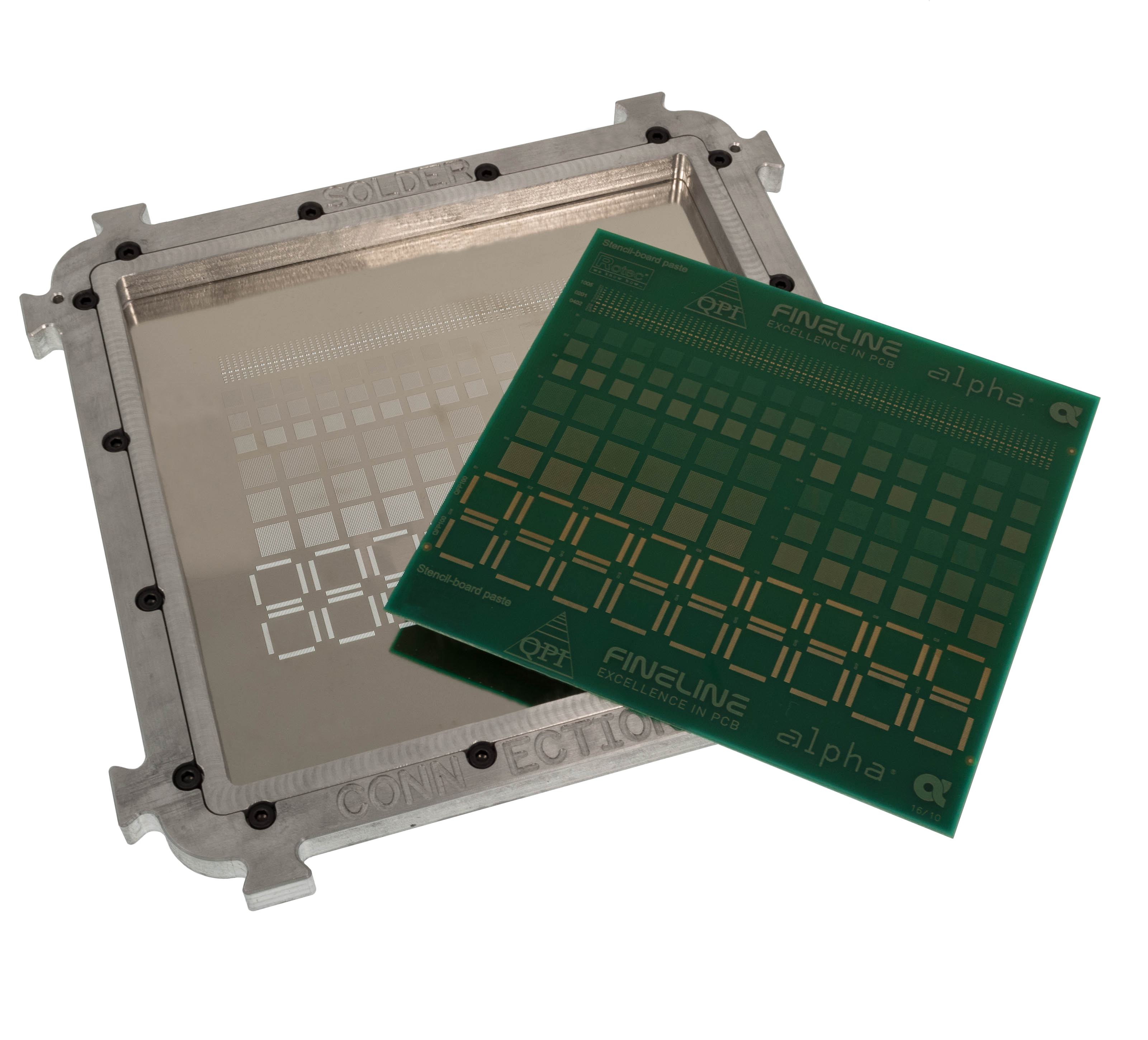 Bespoke Design & Manufacturing Solutions
for all your PCB Tooling requirements
Eye of a woman with digital interface in front of it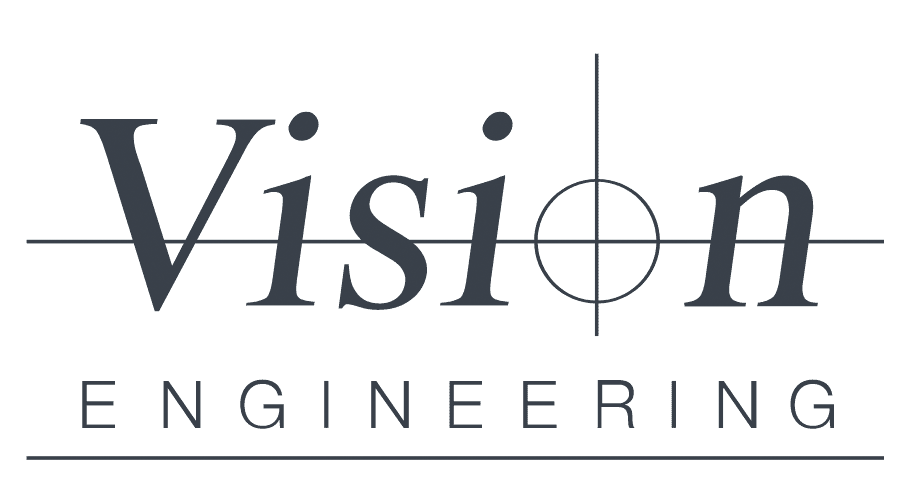 World Leaders in Ergonomic Microscopy
Weld Image 2
The UK's leading Stencil Supplier
0
Providing Adhesive Solutions to the Electronic Industry

Kisling's ergo range of adhesives and sealants
are now available from The Solder Connection
1626886235414
Solder Connection are the leading
UK Technical Stockist of Metcal.

We have a new look website!
Our new website is still a work in progress so please bare with us  throughout this process.
Solder Connection are a well-established technical distributer of soldering materials within the UK & Ireland, for a number of leading global brands, including Metcal, BOFA, Senju, Qualitek and MicroCare
Browse our website to discover our full product & service range or contact our Sales Office for help and technical advice on +44 (0) 1291 624 400.
Browse by application
Review our recommended products for your application or industry.
Under the Puralloy® brand Solder Connection also manufacture and supply a range of industrial solder alloys and flux chemistries, covering the joining of many dissimilar metals for a variety of applications.
Our service division offers a full range of tooling, fabrication designs and manufacturing options, together with a Solder Analysis Service and a fully licensed dross collection and recycling scheme.
Sale!
MFR-1110 BUY ONE GET ONE HALF PRICE PROMOTION
Feedback from our clients
An invaluable partner
'An invaluable partner in modernising our assembly department. Their quality products, on-site training, and reliable & professional services have been instrumental in helping us stay up to date with the latest technology and increasing our efficiency. We are very grateful for their contributions and look forward to continuing to work with them.'
Always go that extra mile
'Always my first point of call, 9 out of 10 times they have a solution for me. They always go that extra mile with customer support and service
Always really impressed
'We are always really impressed how quick and efficiently our enquiries are dealt with. Delivery times for quotes and equipment supplied are turned round within days including the bespoke products that are made for us. I'm very happy to be working with Solder Connection.'
Talented & knowledgeable
'The service we have received from Solder Connection has always been exceptional. When input is needed on a project we have found them to be a talented and knowledgeable resource.'
Above & beyond for their customers
'I have been a customer with Solder Connection for over 10 years and can say they go above and beyond for their customers. What other sales manager would jump in a van and deliver the items themselves to meet a deadline? I was truly grateful to Matt and his team for this.'
Level of service is un-matched
' I can honestly say, out of all the industry suppliers I deal with on a regular basis– the level of service is un-matched. The product line-up is industry leading and always my first port of call for new projects.'
No hesitation in recommending them
'TT Electronics have been doing business with The Solder Connection for many years. Their technical support and customer service is excellent. I would have no hesitation in recommending them to others, and have done so on numerous occasions.'
Very prompt and knowledgeable
'Very prompt and knowledgeable responses to technical enquiries.'
Always helpful with technical support
'We are happy with products and services provided, the team are always helpful with technical support too.'
Excellent customer service
"From the beginning we have had a very positive experience… Competitive with their pricing… excellent customer service and an equally impressive delivery record."
Great quality product
"Very happy to use both companies, the quality of product and service was ideal! I found Solder Connection to be very easy to deal with, responsive and delivered great quality product first time"
Still unsure what you are looking for? We offer free technical advice via phone or email. To speak to our member of our technical team give us a call on +44 01291 624 400 or email us via the 'Contact Us' form.