How Does An Anti-Static Wristband Work?
Wrist Straps, Coil Cords & Heel Straps are an essential part of any ESD Preventative programme (EPA) to enhance safety and increase efficiency & production.
An effective way to ensure ESD safety is to employ the use of ESD and antistatic equipment and supplies. An anti static wrist strap, or ESD wrist strap, is an important piece of safety gear you need in any anti static or ESD preventative program (EPA). Some people believe ESD wrist straps are non essential pieces of equipment, in reality, anti static wristbands are crucial to use when working with static sensitive items and are very cost-effective in comparison to investing lots of money to replace damaged items due to ESD damage.
What is a Grounding Wristband?
Wrist straps are the first line of defence against ESD and the most common personnel grounding device used. Wrist straps help to disperse static electricity generated from a person safely to ground. Generally wrist straps are supplied in bright colours and are designed to be worn in close contact to the skin to establish a grounding path.
Wrist-bands must be worn while sitting, even when E.S.D footwear is being used and should be clean, snug and comfortable. If your strap is loose and/or dirty, you run the risk of having an intermittent contact to ground. Each wrist-strap has a comforting material which have silver conductive woven fibres for maximum conductivity and minimum skin irritation.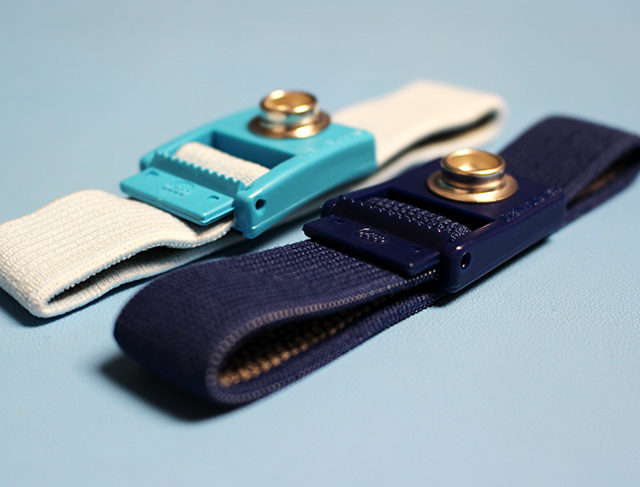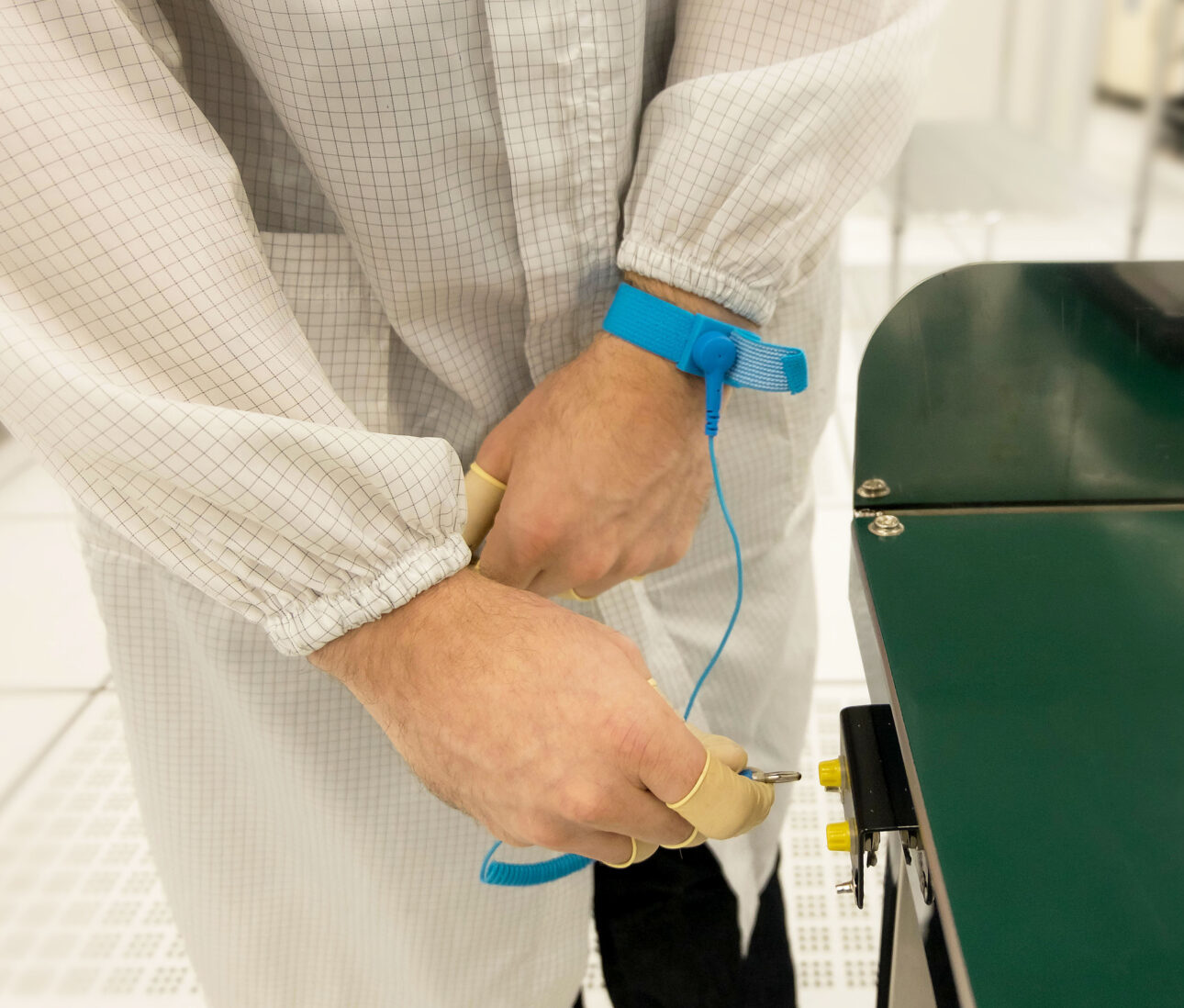 How Do ESD Wristbands Work?
ESD wrist straps come in a variety of materials, but the general concept for each is the same; to provide a path for electrostatic ground. For an ESD control wrist strap to work, it is connected to earth bonding points via 10 mm press studs, or a removable coil cords and crocodile clips for mobile applications.
The strap is fastened around your wrist using an adjustable band, it should be worn snug to the skin, with its coil cord connected to a common point ground. Typically, the alligator clip is attached to the computer or sensitive electronic device being worked on. For maximum effectiveness an anti static strap should be connected to a grounding source like a bonding plug in conjunction with a ground lead.
Why Use An Anti Static Wristband?
An ESD protected work environment will enhance safety which helps to increase efficiency and production. While ESD wrist straps are highly effective pieces of equipment, it's always best to support safety initiatives with the addition of ESD mats and other essential supplies. Short-term investments in high-quality ESD gear will pay off in the long-term.
Operators should use an anti static wristband to ensure any static discharge is transferred from themselves to the ground safely. Without wearing a wristband, you could transfer static discharge  and cause significant damage to the static sensitive device/component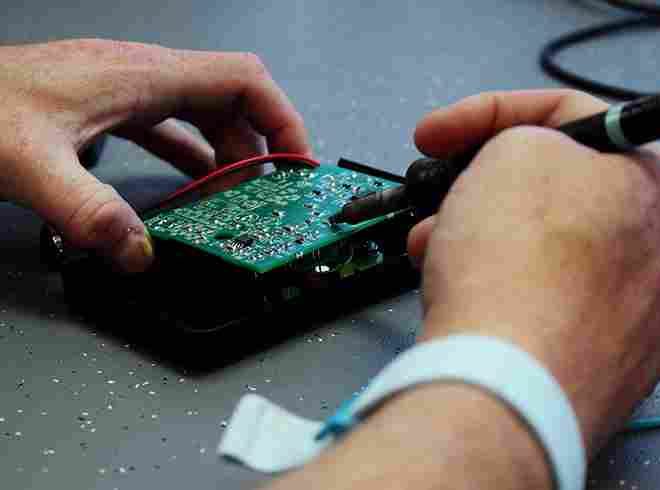 How Often Should An Anti Static Wrist Strap Be Replaced?
There is no specific rule on a lifespan of a wrist strap. We recommend regularly reviewing the overall use, possible wear and cleanliness of your individual wrist strap. It may be beneficial to consider replacement annually, semi-annually or quarterly for operator satisfaction.
Which Arm Should Wristbands Be Worn On?
Which wrist you decide to wear your anti static wrist strap on is often a matter of personal preference. Generally best practise dictates that the wrist strap should be worn on the same side as the grounding point for the wrist to ensure the cord isn't dragging across your work. You may therefore find it more efficient to move the grounding point to suit your personal preference than to wear the wrist strap based on the grounding point position.
Looking to purchase ESD Wrist Straps & Coil Cords? Check out the options on our website here or contact us below to discuss your requirement.