Dental Lab Extraction
BOFA are a world leader in fume extraction technology, delivering innovative quality product solutions that combine high performance with low cost of ownership.
Dental Lab Extraction
The toxic fumes and fine particles generated when creating dental devices such as crowns and bridges, arise from processes such as CAD/CAM manufacturing, monomer mixing and general hand finishing operations such as grinding and sanding. These present significant risk to the laboratory technician.
Designed specifically for Dental applications, BOFA's DentalPRO under bench and bench top systems remove harmful dust and particulate through features such as multi-stage filtration, digital speed control and volatile organic compound (VOC) sensors. To discuss your application or to receive advise on how best to remove particles and fumes contact our sales office today and ask to speak to a member of our technical team.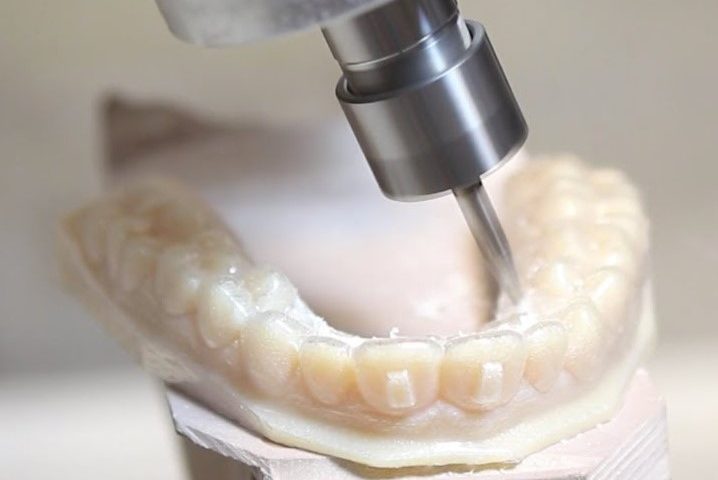 Product
Part No
Voltage
Bag/Pre Filter
Combined/HEPA Filter
Application
DentalPRO Mono
DL2043A0000
230v
A1030380
A1030381
Monomer Mixing
DentalPRO 150
30601662-1956
230v
A1030378
A1030379
Hand Finishing
DentalPRO 250
DL0142A0000
230v
A1030378
A1030379
Hand Finishing
DentalPRO 400
30601033-1613
230v
A1030378
A1030379
Hand Finishing
DentalPRO Universal
DL0844A0000
230v
A1030382
A1030383
CAD/CAM Milling
DentalPRO Base
DL1342A0000
230v
A1030382
A1030383
CAD/CAM Milling
DentalPRO 1000 iQ
DL0762-0001
230v
A1030384
A1030385
Heavy Duty
DentalPRO Xtract 100
D0945A0000
230v
N/A
N/A
Hand Finishing/
Monomer Mixing
DentalPRO Xtract 200
D0946A0000
230v
N/A
N/A
Hand Finishing/
Monomer Mixing
DentalPRO Xtract 300
D0947A0000
230v
N/A
N/A
Hand Finishing/
Monomer Mixing